Swedish Silex Engineer Visits MEMS Production Line Under Construction in Beijing
---
Recently, according to the company's organizational arrangement, martin, vice president of Sweden's Silex and head of Fab3 project docking, a wholly-owned subsidiary of Neville Technology, led engineers from INTEGRATION (integration), DRIE (deep reactive ion etching), LITHO (lithography), PLASMA (plasma), WET (wet etching), BACKEND (back road), FURNACE (furnace tube) and other process links to Beijing to visit the "8-inch MEMS international foundry line" being built by Neville Technology Holding subsidiary Celex Beijing ". Zeng Miao, general manager of Celex Beijing, led the management and technical team to a warm reception.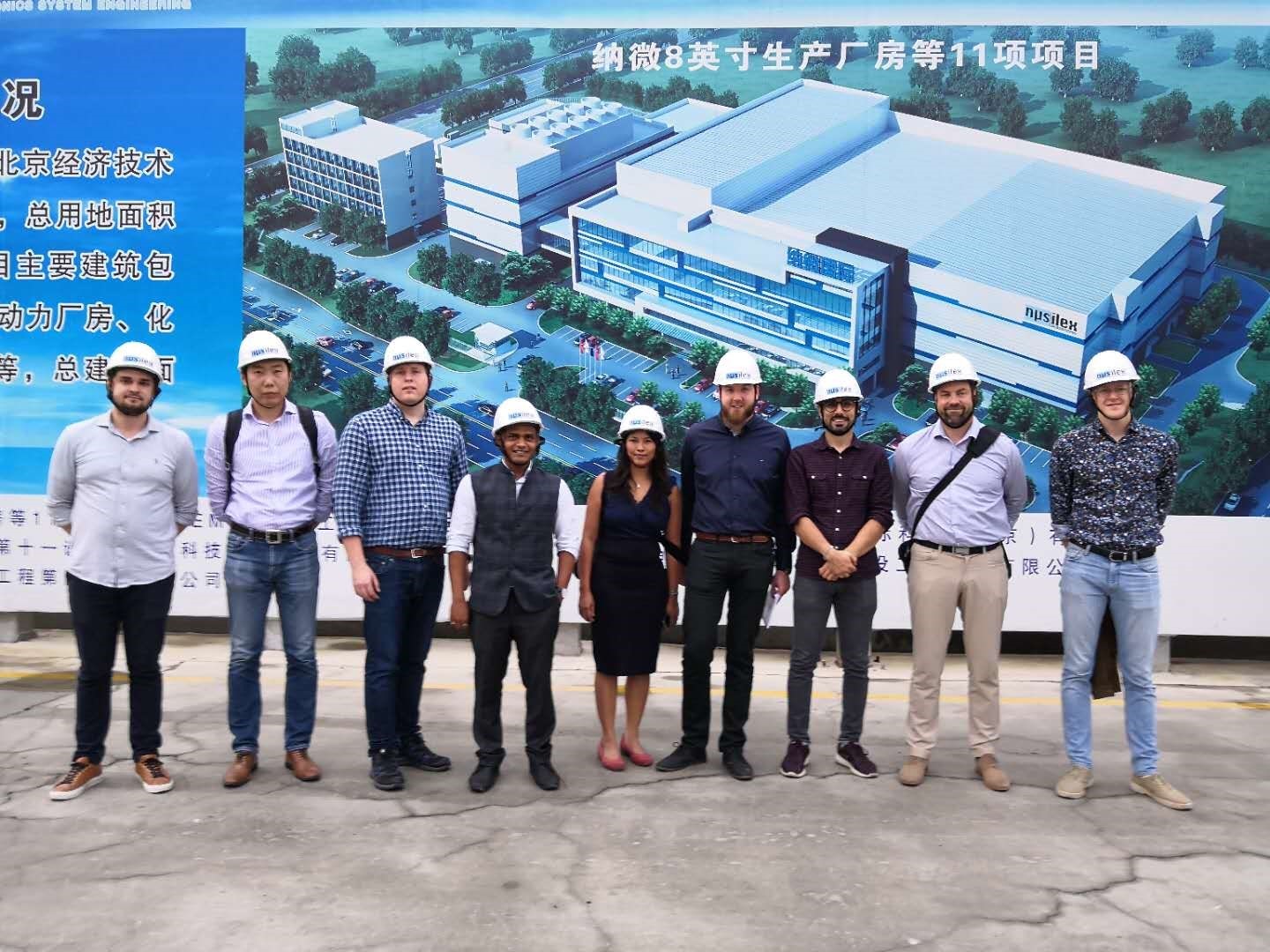 The basic engineering construction of Beijing "8-inch MEMS International OEM Line" has been partially capped, and it is expected to be fully capped this year. The equipment procurement, technology transfer, personnel recruitment and training are also in progress. The technology and intellectual property transfer involved in the construction and operation of Fab3 plant have experienced a long period of communication and demonstration, at present, the exchange of talents and technology has been carried out in an orderly manner. The main purpose of this visit by Silex engineers includes: understanding the progress of Fab3 project on the spot, being familiar with the Beijing team and working environment, and officially starting the technical process exchange.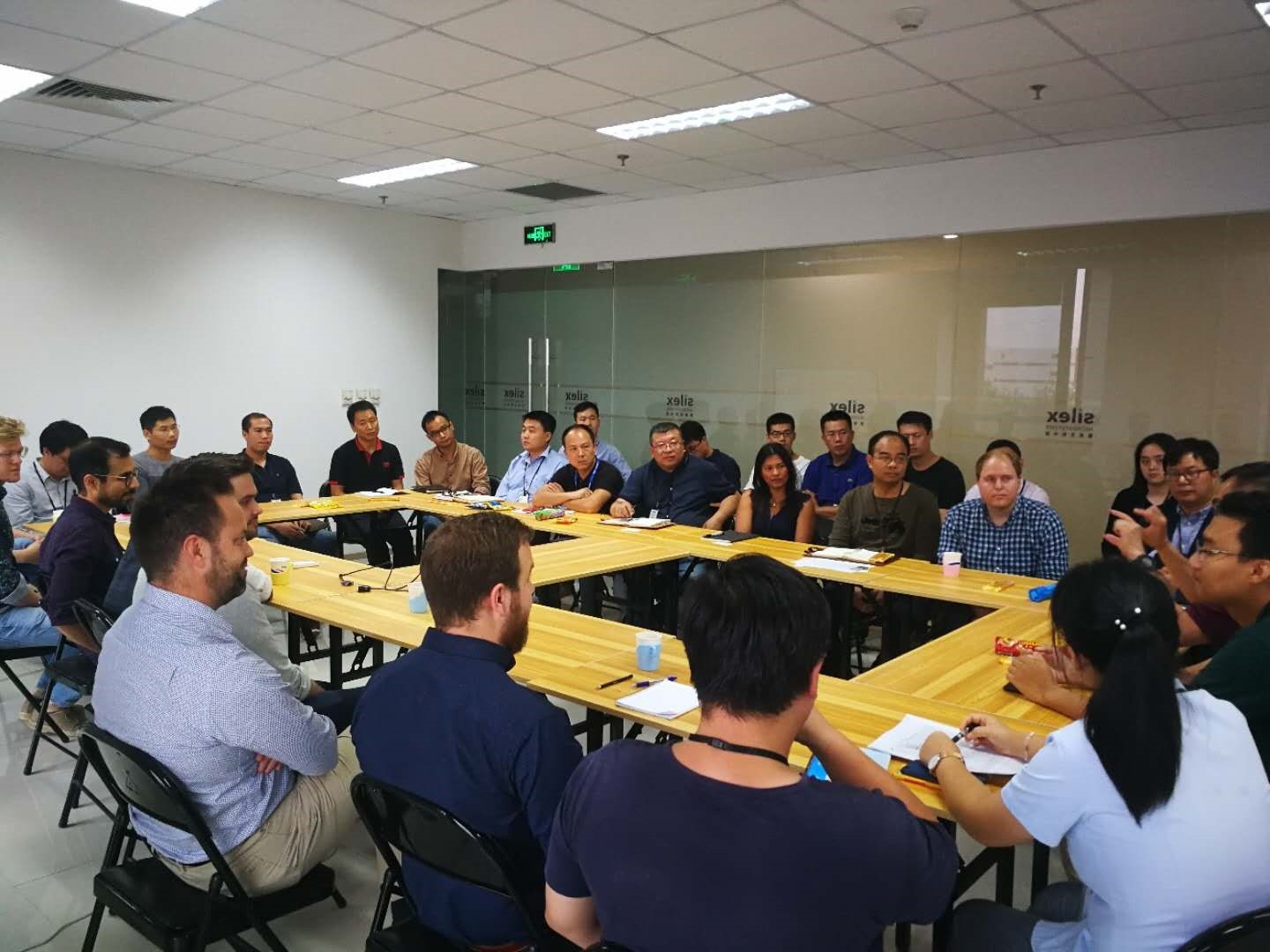 Through this visit, Silex engineers and their party have an intuitive understanding of the construction speed of the "8-inch MEMS International OEM Line" in Beijing, and have an in-depth understanding of the preparation and working status of the Beijing team. Sweden Silex and Celex Beijing have further clarified the important nodes and timetables for subsequent technical and technological exchanges, we are confident in jointly promoting the completion, construction and operation of Beijing MEMS production line.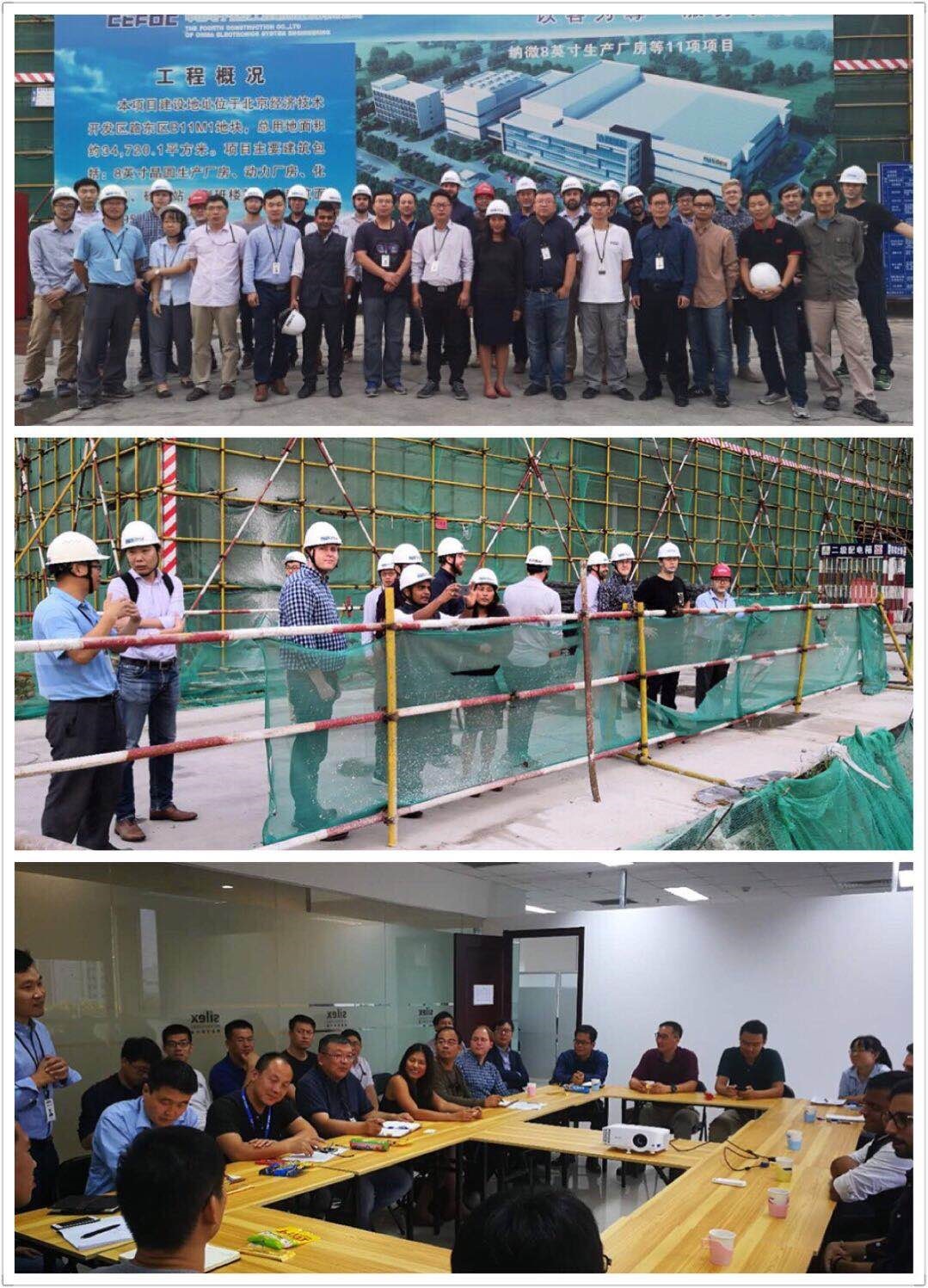 Sweden Silex is the world's leading pure MEMS foundry enterprise, with 18 years of operation experience, superior technical level and process development capability, serving world-renowned customers in biomedical, communication, industrial science, consumer electronics and other fields. From 2012 to 2016, Silex ranked fifth in the global MEMS foundry revenue, surpassing TSMC and SONY in 2017, the rankings advanced to third place from fifth place in 2016.
Neville Technology takes sensor technology as the core, focuses on the layout of the Internet of Things industry chain, and welcomes the arrival of the Internet of Things and artificial intelligence era. After the wholly-owned acquisition of Silex in Sweden, Neville Technology has actively digested and absorbed international leading technologies by independently establishing domestic production lines. Through comparative research and development and production, it has cultivated a domestic first-class MEMS engineering team, built a global technology-leading MEMS production line and industrialization platform, further established industry technical barriers, and enhanced the company's core competitiveness.
---