Two products of the wholly-owned subsidiary Naiwei Times obtained the "Beijing New Technology New Product (Service) Certificate"
---
Recently, the products independently developed by Beijing Naiwei Times Technology Co., Ltd., a wholly-owned subsidiary of Naiwei Technology, were jointly issued by the Beijing Municipal Science and Technology Commission and the Beijing Municipal Development and Reform Commission. "New Technology and Product (Service) Certificate", the two products that obtained the certificate are the positioning system and the GNSS/INS combined navigation system, which are valid for 3 years.
"Beijing New Technology and New Products (Service) Certificate" is jointly reviewed, evaluated, recognized and issued by Beijing Science and Technology Commission, Beijing Development and Reform Commission, Beijing Economic and Information Commission, Beijing Housing and Urban-Rural Construction Commission, Beijing Municipal Bureau of Quality and Technical Supervision and Zhongguancun Science and Technology Park Management Committee, aiming at promoting the promotion and application of new technologies and new products (services), develop and support products or services that are technologically advanced and innovative, have mature technology, reliable quality and potential economic benefits, and meet the requirements of building a "high-precision" economic structure. The products have obtained the certification of new technologies and new products (services) in Beijing, and can enjoy policy support such as government procurement and promotion and application, which is conducive to the development of the company's sales channels, is conducive to enhancing product awareness and the company's industry status, and will have a positive impact on the company's future development.
Technological innovation is the unremitting power of enterprise development! The "Beijing New Technology and New Product (Service) Certificate" obtained this time fully reflects the accumulation and strength of Neville Technology in product research and development, technological innovation and transformation of scientific and technological achievements. In the future, Naiwei Technology will continue to increase technological research and development, strengthen technological innovation, further consolidate technological advantages and market position, and enhance the company's core competitiveness in the field of navigation!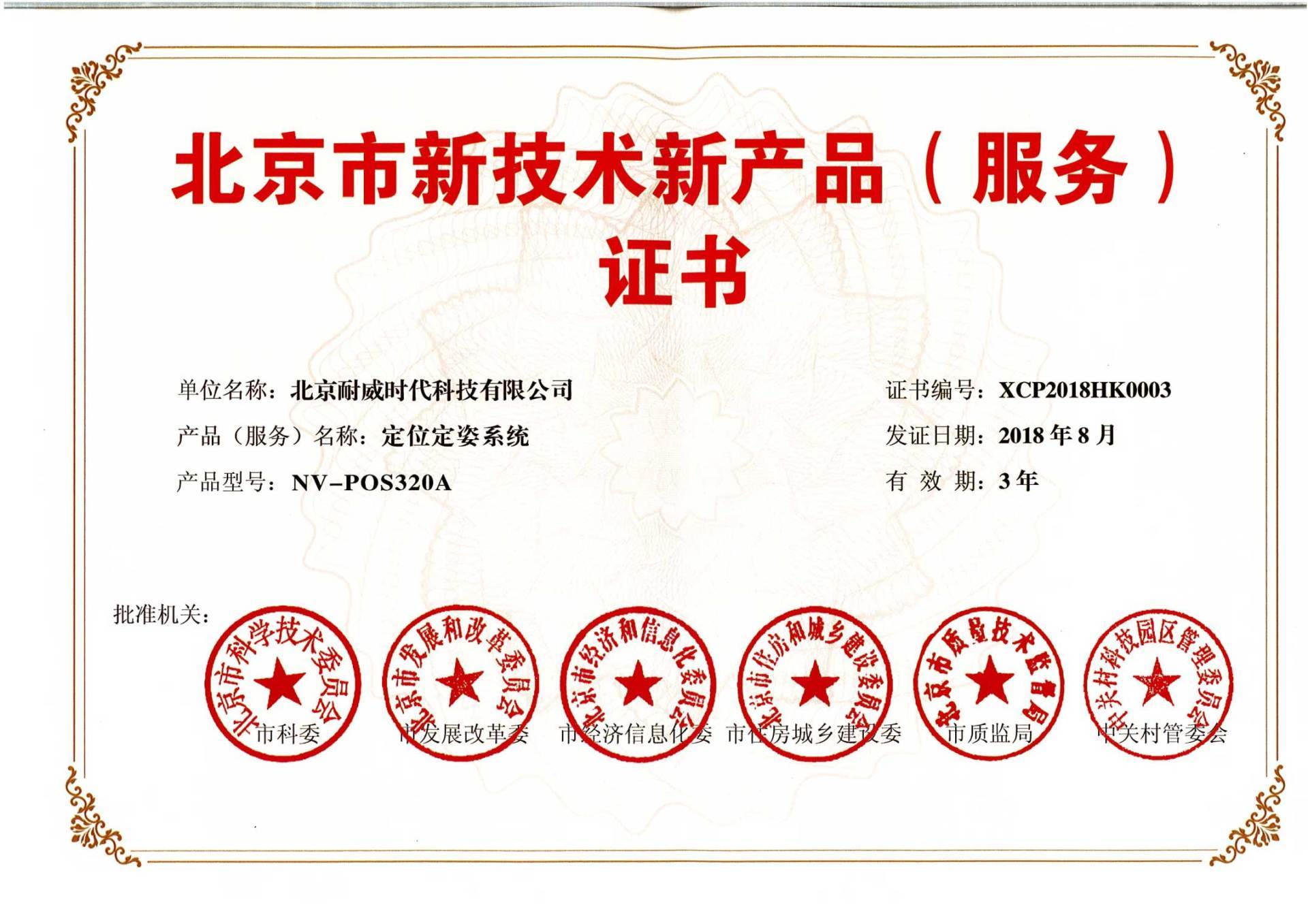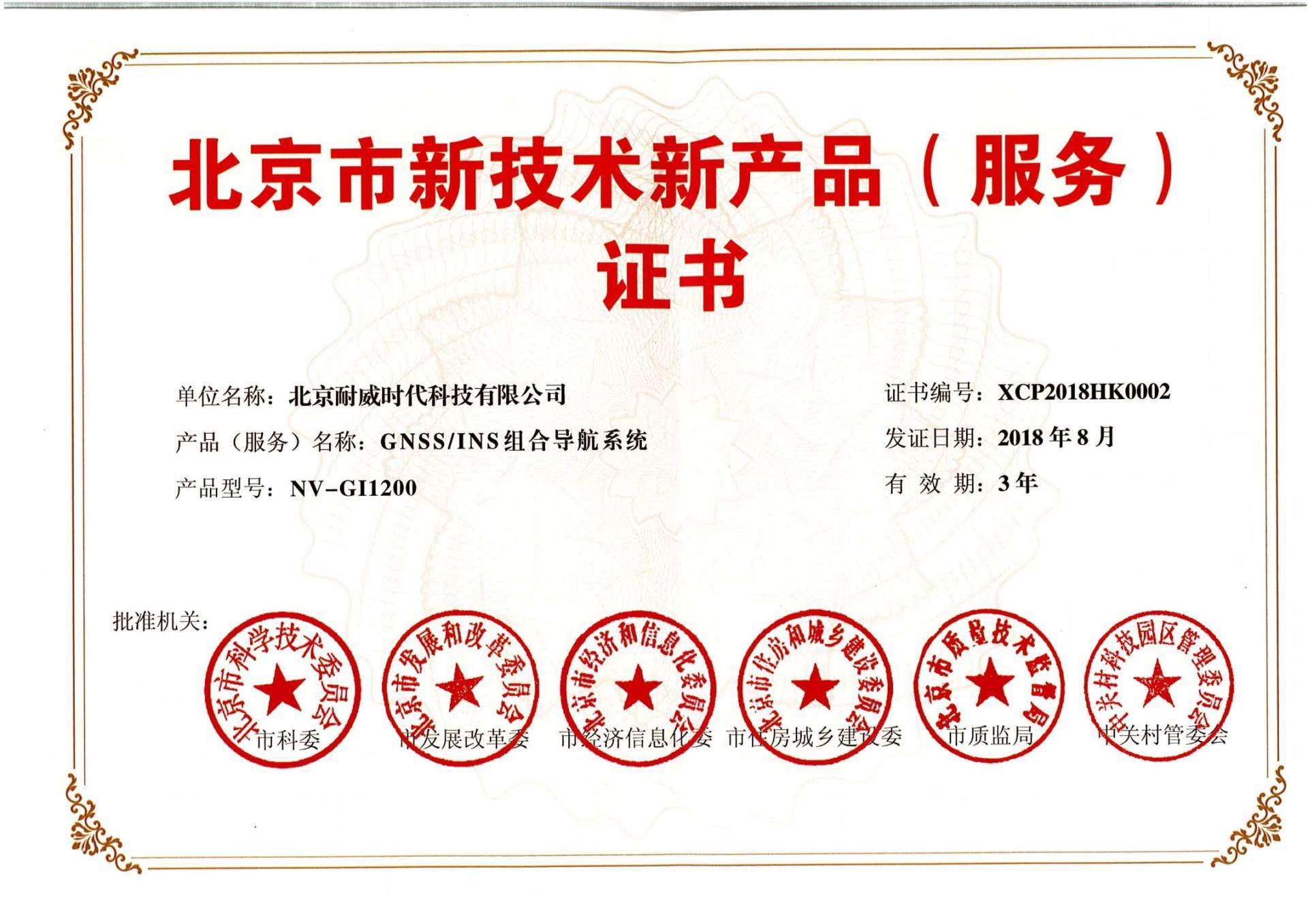 ---