Li Xiuying, Vice Chairman of Beijing Fengtai District CPPCC, and his party visited Naiwei Science and Technology for guidance
---
On the afternoon of Monday, July 23, 2018, Li Xiuying, Vice Chairman of the CPPCC of Fengtai District, Beijing, Xu Xiang, Director of the Proposal Committee of the CPPCC of Fengtai District, Kang Weiguo, Deputy Director of the Proposal Committee of the CPPCC of Fengtai District, and Wang Geping, Director of the Proposal Committee of the CPPCC of Fengtai District, visited the headquarters of Beijing Naiwei Technology Co., Ltd.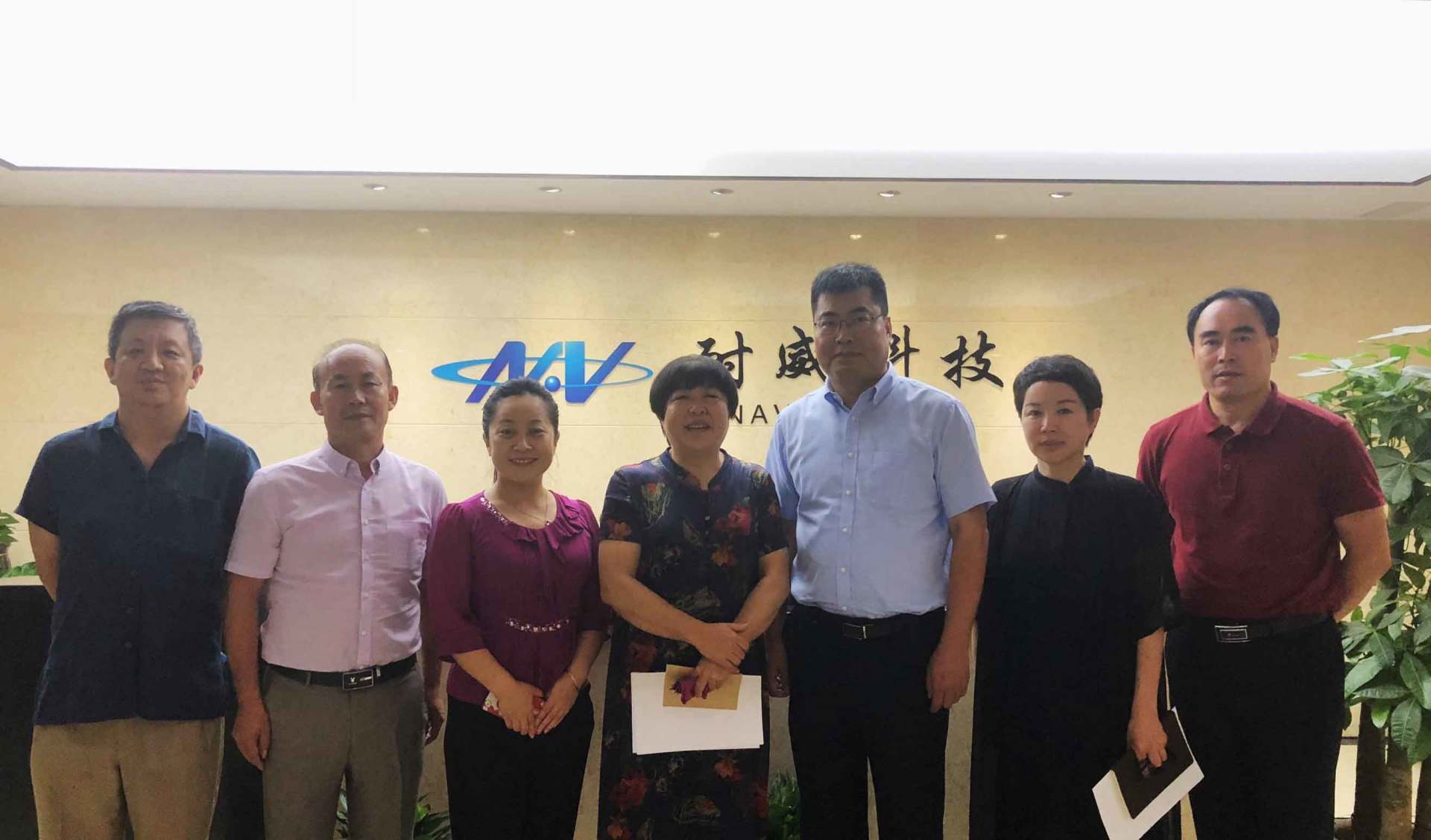 Li Xiuying (fourth from left), Xu Xiang (second from right), Kang Weiguo (second from left), Wang Geping (first from left)
During the discussion, Chairman Dr. Yang Yunchun briefly introduced the basic situation of the company, he also answered in detail the questions about the industrial status of the company's MEMS business, whether he has obtained government-related industry funding subsidies, and the current research and development situation of the company. Zhang Yunpeng, general manager of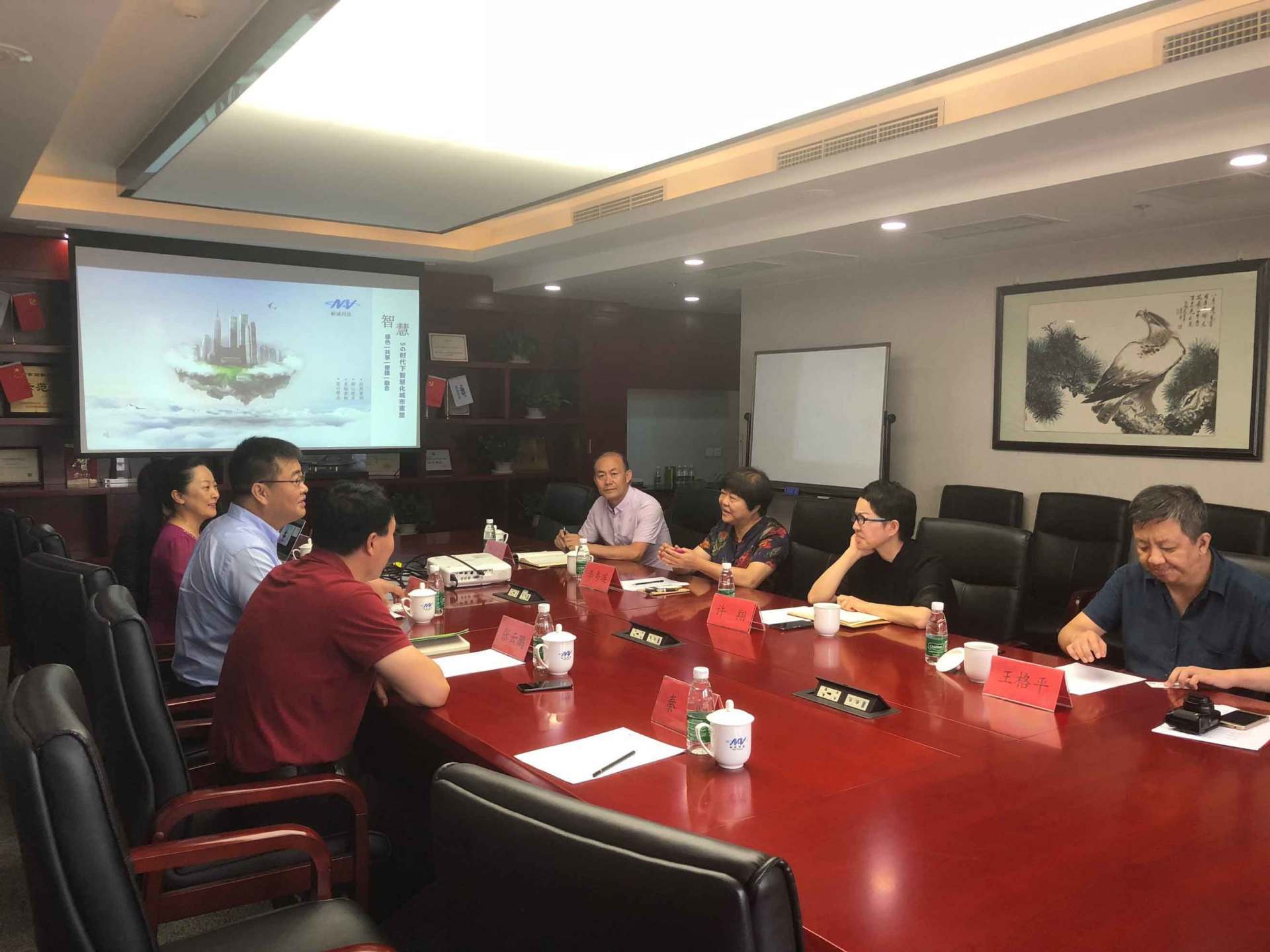 , introduced in detail the development of the company's various business sectors and reported on the company's next development plan. The relevant business leaders introduced in detail the company's layout in the Internet of things-smart city, including scientific and technological achievements and product application schemes in smart urban management, smart agriculture, smart education, etc. During the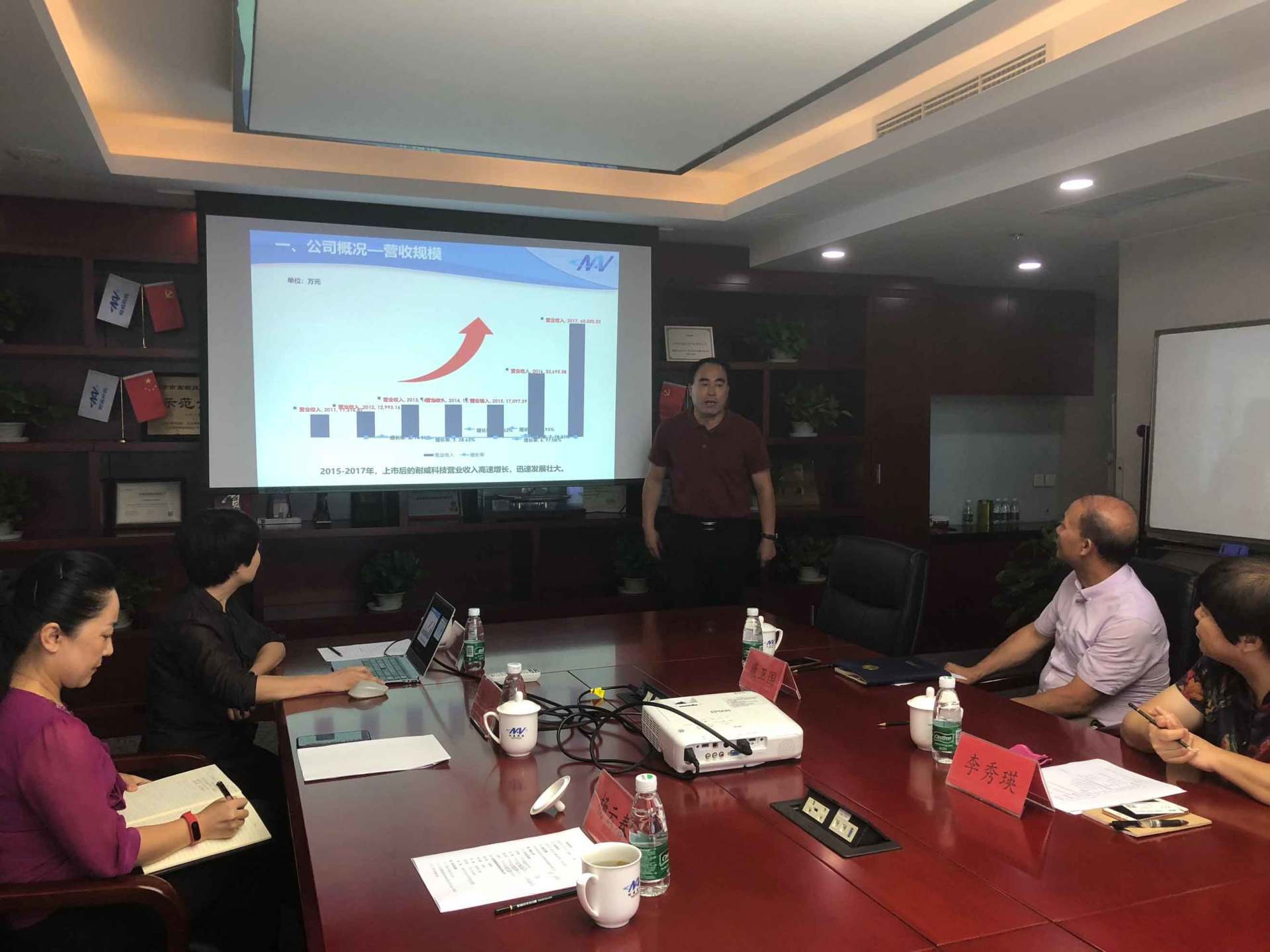 forum, the two sides had in-depth exchanges and reached an agreement on issues such as the introduction of Nowell science and technology talents, the accumulation of scientific research achievements, the demand for government policy support, and the direction of achievement transformation. Li Xiuying, vice chairman of
, said that the Fengtai District government has always maintained a high-tech and loving attitude towards high-tech industries and overseas scholars returning to China to start businesses. Fengtai District CPPCC Proposal Committee will continue to support the development of Noway Technology. It is hoped that Neville Technology will speed up the development of the industry in Fengtai Industrial Park, increase investment, give full play to the advantages of the group and industrialization, and use high-quality technical resources to attract and train talents to serve the economic development of Fengtai District.
---