Neville Technology has officially become a partner of Baidu Apollo Program Hardware Development Platform
---
On July 4, 2018, the BaiduCreate2018 Baidu AI Developer Conference was held at the Beijing National Convention Center. Autopilot is still a major topic of this conference. Baidu founder, chairman and CEO Robin Li announced the latest progress of the Apollo driverless car project at the beginning of the keynote speech, announcing that the world's first L4 class self-driving bus "Apollon" was officially mass-produced.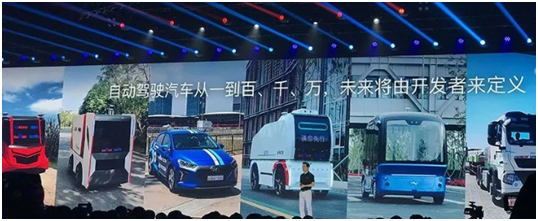 Subsequently, Baidu President Dr. Zhang Yaqin and BYD Co., Ltd. Chairman and President Wang Chuanfu announced that Baidu and BYD had reached a cooperation, marking an open consensus and a strong alliance between the intelligent driving software platform and the automobile hardware open platform.

Li Zhenyu, vice president of Baidu and general manager of Intelligent Driving Group (IDG), described in detail the rapid upgrade iteration process and technical characteristics of Apollo Plan, and organized the release of Apollo 3.0 and AR simulation.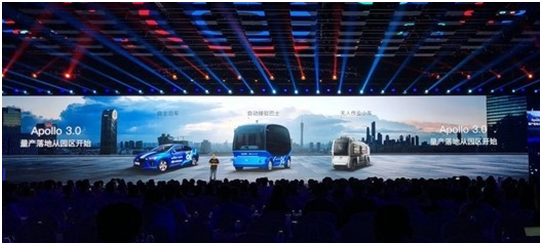 According to the introduction, Apollo has already opened more than 220000 lines of code, more than 10000 developers have recommended Apollo's open code, and the number of ecological partners has reached 116.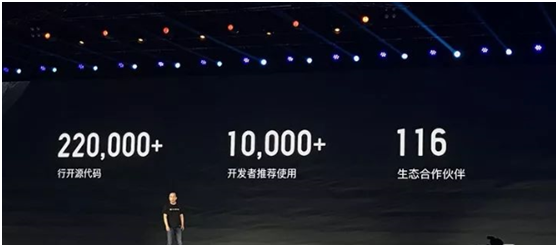 Apollo Announces Mass Production, Upgrading the Original Vehicle Reference Platform and Hardware Reference Platform to Vehicle Certification Platform and Hardware Development Platform. Currently, there are 15 partners and Apollo sensor units have been released to support the access of radar, camera, lidar, GPS/IMU and other equipment, making multi-sensor fusion easier. Neville Technology is one of these 15 partners.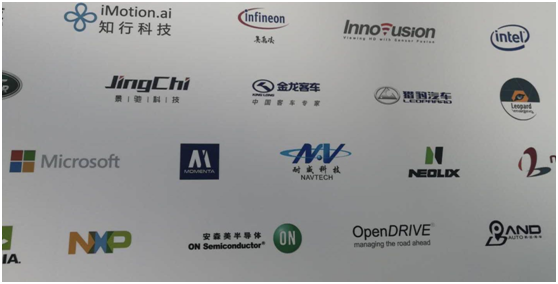 Baidu Apollo has launched four mass production schemes of small-scale on-board OS and autonomous parking, unmanned operation vehicle and unmanned shuttle vehicle, which are helpful for developers to quickly mass production and landing. At the same time, it has released China's first safety report related to mass production of automatic driving, and has Mobileye cooperated with international first-class automatic driving companies to integrate its core automatic driving safety model RSS. The report is China's first professional safety report on mass production, subdivision of scenarios and functions for self-driving, and provides theoretical support for promoting the establishment of a unified standard for the self-driving safety industry. Apollo has also brought more diversified intelligent simulation, introducing the industry's first real environment AR simulation, which can provide a full-stack closed-loop simulation solution of virtual traffic flow combined with real scene rendering, and help developers realize the simulation test of "millions of kilometers per day. In order to prove the safety and stability of Apollo's self-driving solution, Baidu demonstrated the situation of self-driving cars successfully passing the "five devil limit challenges" test.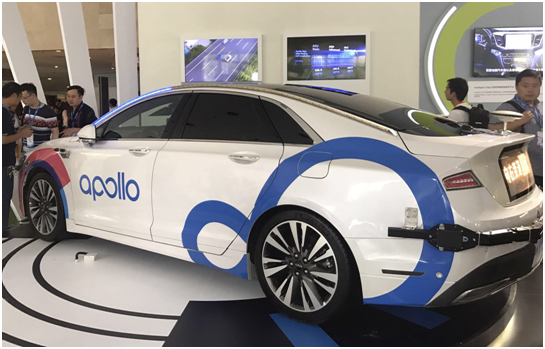 For Apollo 3.0, the company has introduced MEMS integrated navigation system NV-GI120. This product is a positioning and attitude determination system innovatively developed by Neville Technology based on technological accumulation. It has built-in high-precision GNSS board and high-precision MEMS gyroscope, and has real-time attitude and position calculation capability. At the same time, it also outputs the original data of sensors and board for post-processing high-precision calculation. The performance characteristics, product characteristics and performance parameters of the NV-GI120 are specially designed for Apollo, which meets the demand of Baidu automatic driving for high-precision integrated navigation system, and can realize continuous and stable output of vehicle attitude, position and other information through inertia-satellite combination in real and complex environment.
On July 5, Professor Zhang Hongping, head of the company's Baidu Apollo automatic driving technology, will participate in the intelligent driving forum and give a special report on "Beidou inertial navigation positioning intelligent driving new era" at the Apollo cooperation hardware open class from 14:00 to 18:00 on July 5.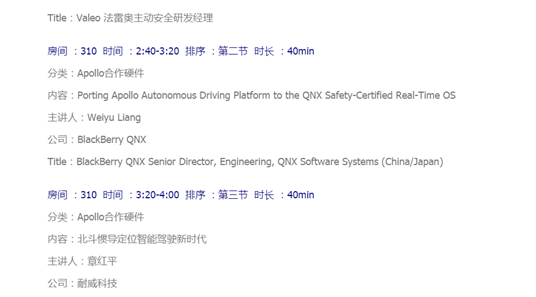 Since 2016, Neville Technology has successively provided high-precision integrated navigation systems to relevant manufacturers for testing, including directly cooperating automobile manufacturers such as Yutong Bus, Xiamen Jinlong, Jianghuai Automobile, BYD, Chery, etc, there are also automobile manufacturers such as GM, Ford, Volkswagen, Dongfeng, BAIC, etc. that serve through platform service and solution manufacturers (such as Chihiro Location, Universal Smart Travel, Smart Walker, Guangting Technology, etc.).
Now, as a partner of Baidu Apollo hardware development platform, due to the independent research and development and production capacity of the whole industry chain covered by "inertial satellite combination", and currently has the world's leading MEMS process development and wafer manufacturing capabilities, and has carried out a comprehensive layout of "material-chip-device-system-application, neville Technology is confident that it can provide stable, reliable, autonomous and controllable high-precision integrated navigation systems and other products in Baidu Apollo's mass production process to jointly welcome the future of self-driving cars.
---