Naiwei Technology will bring high-precision integrated navigation system to participate in the 2018 Baidu AI developer conference
---

BaiduCreate2018 Baidu AI Developer Conference will be held in Beijing National Convention Center from July 4 to 5. This conference is the second Baidu AI Developer Conference. The main forum includes five major agendas, namely: "Baidu Brain 3.0 Details" and "Intel: artificial Intelligence Helps Innovate the Future", "Launch Baidu Smart Apps", "Launch DuerOS 3.0" and "Launch Apollo 3.0". At the same time, it also holds sub-forums and thematic open classes such as smart applets, smart life, smart driving, smart cloud and internet of things, smart finance, AI design, AI Computing System, etc.
As a partner of Apollo hardware development platform, Neville Technology is honored to receive the invitation of Baidu Company to bring the high-precision integrated navigation system of automatic driving to the conference site for display. At the same time, Professor Zhang Hongping, head of Baidu Apollo automatic driving technology of the company, will attend the intelligent driving forum on July 5 and from 14:00 to 18:00 on July 5: 00 Apollo Cooperative Hardware Open Class on "Beidou inertial positioning intelligent driving new era" special report.
Apollo Plan is a new self-driving plan created by Baidu, a global leader in the field of self-driving, in April 2017. Apollo plans to provide an open, complete and safe software platform to partners in the automotive industry and the field of self-driving to help them quickly build a complete self-driving system of their own in combination with vehicles and hardware systems. Apollo open platform can provide partners with high-precision map services with leading technology, wide coverage and high automation. It is the only open simulation engine with massive data in the world. It has the largest amount of open data in the world and is based on the deep learning automatic driving algorithm End-to-End.
Baidu has been investing in the research and development of unmanned vehicle technology on a large scale since 2015. It has rich and diverse testing conditions in the world. It will open the automatic driving capability of closed sites in July 2017, open the automatic driving capability under simple urban road conditions in December 2017, and plans to open the automatic driving capability on expressways and ordinary urban roads in December 2020.
Apollo platform is a complete set of software, hardware and service systems, including four major parts: vehicle platform, hardware platform, software platform and cloud data service. It is planned to open up the codes or capabilities of functions such as environment perception, path planning, vehicle control and vehicle-mounted operating system, and provide complete development and testing tools. At the same time, it will select partners with the best synergy and compatibility in the fields of vehicles and sensors, and recommend them to third-party partners who access the Apollo platform to further reduce the development threshold of unmanned vehicles. Baidu has opened its strongest, most mature and safest self-driving technology to the industry, aiming to establish a cooperation-centered ecosystem, give full play to Baidu's technical advantages in the field of artificial intelligence, empower partners, and jointly promote the development and popularization of self-driving technology.
Company has the independent research and development and production capacity of the whole industry chain with full coverage of "inertial satellite combination", and currently has the world's leading MEMS process development and wafer manufacturing capabilities, and has carried out a comprehensive layout of "material-chip-device-system-application", and is committed to becoming a leading global sensor enterprise. For Baidu's automatic driving project, the company has introduced MEMS integrated navigation system NV-GI120, which is a positioning and attitude determination system innovatively developed by Neville Technology based on technological accumulation. It has built-in high-precision GNSS board and high-precision MEMS gyroscope, and has real-time attitude and position calculation capability. At the same time, it also outputs the original data of sensors and boards for post-processing and high-precision calculation. The performance characteristics, product characteristics and performance parameters of the NV-GI120 are specially designed for Apollo, which can meet the application requirements in the fields of unmanned driving, unmanned aerial vehicle navigation and robot navigation control. Moreover, the product has passed Baidu series tests to meet the requirements of hardware platform and officially joined Apollo 3.0 hardware development platform.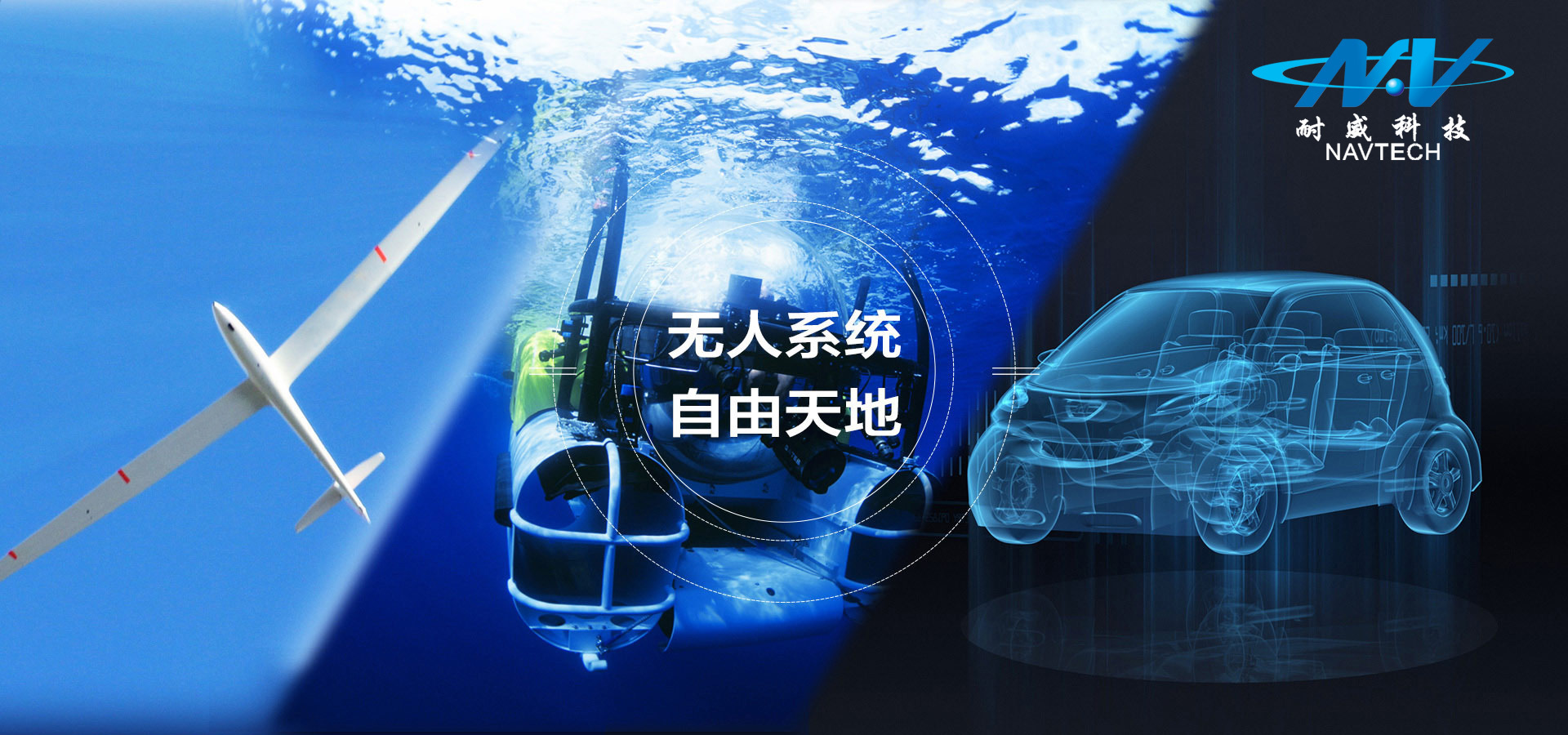 ---