Swedish Silex team of wholly-owned subsidiary comes to Beijing for mid-term meeting
---
On June 12-14, 2018, Dr. Edvard Kär, CEO & Director, Hagdahl Lars, and Vice President Martin Hedström of Silex Microsystems AB, a wholly-owned Swedish subsidiary of Neville Technology, came to Beijing from Sweden to hold a mid-term meeting with Dr. Jason Liu, Chairman of Silex, David Cai, Chairman Yang Yunchun of Neville Technology, the management team, and Sylex Beijing management team. The main topics of the meeting are:
1. On the basis of the regular monthly meeting, Silex reported the business situation from January to June 2018 to Neville Technology. Due to strong downstream demand, Silex's MEMS process development and wafer manufacturing business continued to maintain high growth. Silex's orders in hand, production capacity and utilization rate, net interest rate, etc. all reached the best level in recent years. According to 2017, Silex's global ranking rose. According to Yole Development's report, Silex has surpassed TSMC and SONY in the global MEMS foundry revenue ranking in 2017, ranking from fifth to third in 2016. Continue to maintain the second place in the world in the field of pure MEMS foundry.
2, Silex team and Celex Beijing team discussed in depth the construction progress, investment and budget, intellectual property transfer pricing and other matters of Beijing 8-inch MEMS international foundry line. All parties agreed on the construction speed of Fab's new factory, and at the same time had full exchanges on equipment ordering, recruitment of various personnel and implementation of Swedish production training; the Silex team is looking forward to the completion and operation of the Beijing Fab plant as soon as possible to meet the growing needs of medical, industrial, communications, and consumer electronics customers.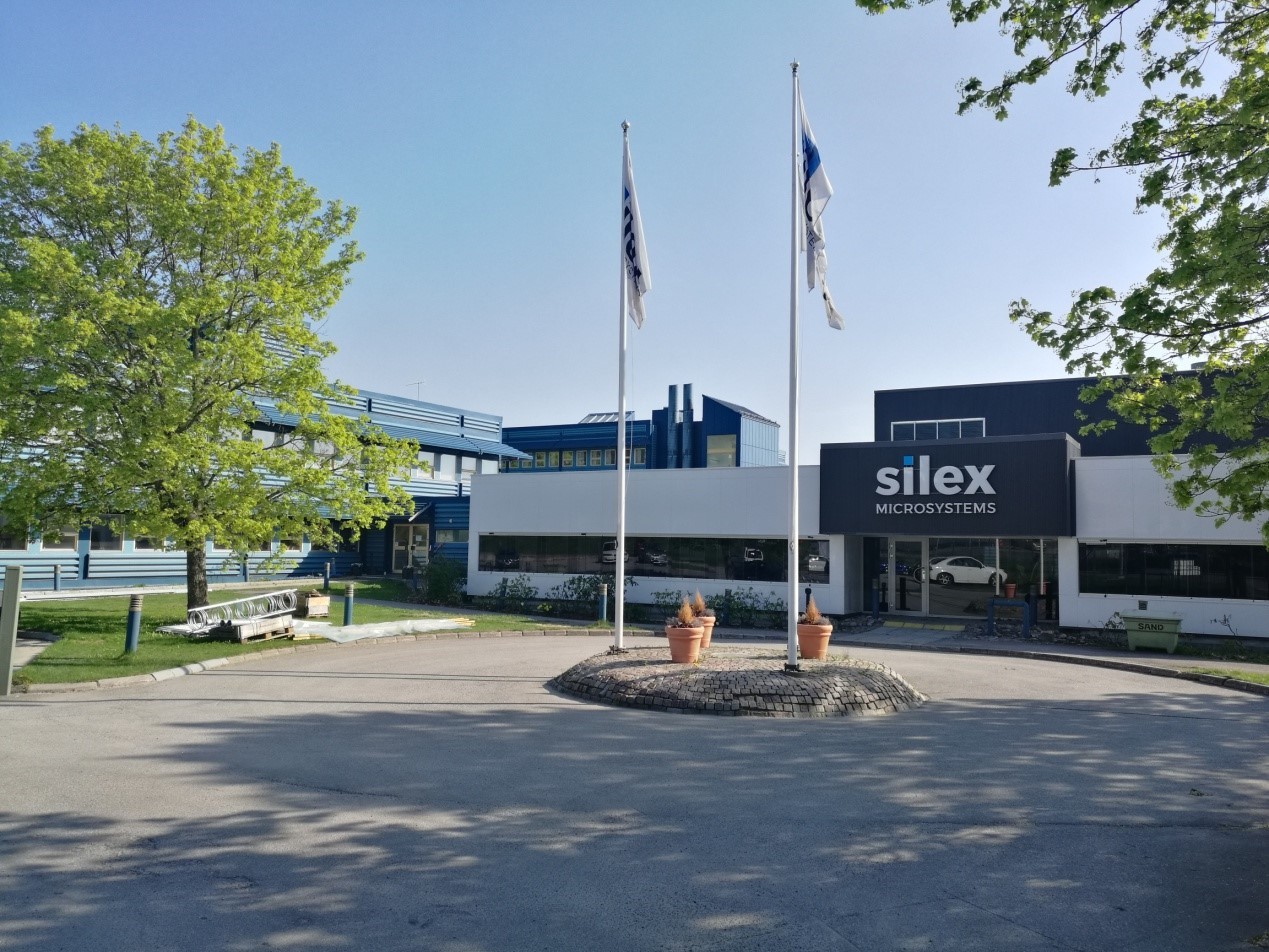 ---