The leaders of the Beijing Municipal Commission of Economy and Information Technology visited the subsidiary company Nawusi Lei.
---
On the afternoon of August 3, 2017, Director Hou Ying of the Examination and Approval Department of the Beijing Municipal Economic and Information Commission, Director Gu Jinxu of the Electronics Department, Li Kan, and Deputy Director Liu Weiliang of the Planning Department visited Nawei Silicon Lei International Technology (Beijing) Co., Ltd., a subsidiary of Naiwei Technology Holding Company, for guidance, on the progress of the 8-inch MEMS international foundry line construction project, we exchanged views with Mr. Cai Guangyuan, deputy general manager of Naiwei Technology, Mr. Fu Huansong, general manager of Nauwei Silicon Lei, and other senior executives. The management of
company introduced the development plan of the 8-inch MEMS international foundry line construction project to the leaders who came to guide, focusing on the progress of the project itself so far and detailing the work to be carried out in the next step. Director Gu Jinxu of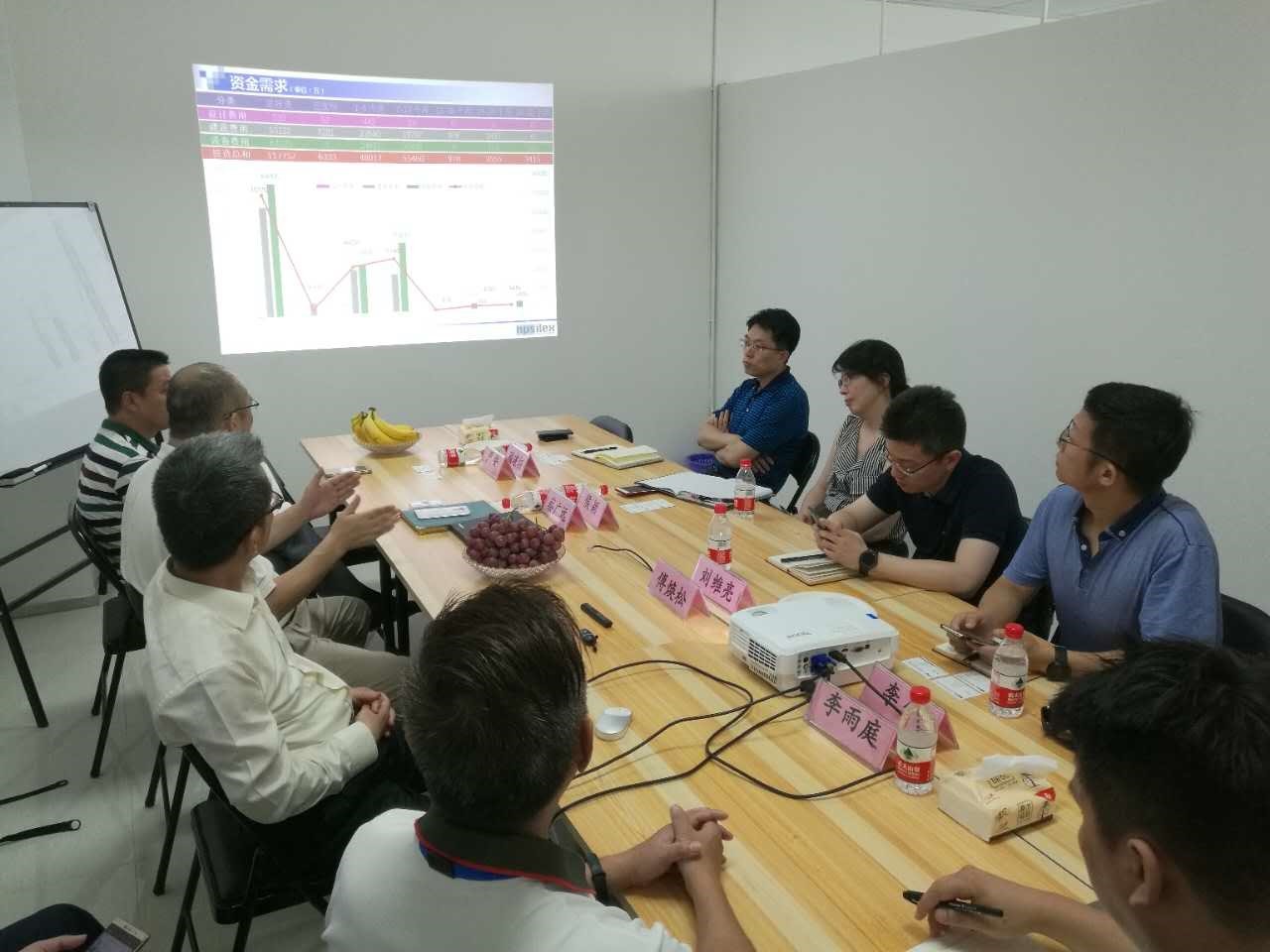 said that the construction of 8-inch production line and advanced manufacturing platform is one of the important tasks in the implementation of the national integrated circuit development plan and a strategic emerging industry promoted by the state. As a key project in Beijing, the 8-inch MEMS international foundry line construction project has received the attention and attention of the municipal party committee and municipal government. The Economic and Information Commission will continue to provide support and strengthen strategic communication, give full play to the advantages of the capital platform of the listed company of Neville Technology and the advanced technology of the Swedish subsidiary Silex to drive industrial development and accelerate economic transformation and upgrading. At the same time, Hou Ying, director of the examination and approval department, and Liu Weiliang, deputy director of the planning department, understood the problems and needs encountered by the company at this stage, and interpreted the relevant industrial policy issues of the company's management. The two sides said that they would actively cooperate with each other to promote the further construction of the project.
Finally, the leaders of the Economic and Information Commission spoke highly of and recognized the development of Nanowei Silicon Lei.
---