Dr. Edvard, CEO of Silex-Swedish subsidiary, visited Neville Technology and attended the Sensor China Conference in Shanghai.
---
2016 9# June 12 , Neville Technology has completed the indirect acquisition of its 98% stake in Swedish subsidiary Silex Microsystems AB CEO Dr. Edvard Kä lvesten visited China . Dr. Edvard visited the headquarters of Neville Technology Company and held talks with Chairman Dr. Yang Yunchun and other senior executives, mainly covering the MEMS industry and market trends, the operation status of Silex , and the prospect of cooperation after the acquisition.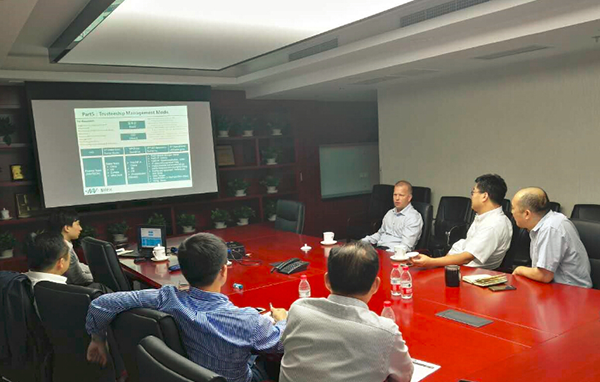 As the founder of Silex , Dr. Edvard has deep professional knowledge and rich technical background and is familiar with the global MEMS market. 9 July 13 , after completing the visit to Neville Technology, dr. Edvard went to Shanghai to attend the China ( Shanghai ) International Sensor Technology and Application Exhibition organized by the China Sensor and Internet of Things Industry Alliance and focused on the conference organized by MSIG ( MEMS & Sensors Industry Group ) (link to relevant websites: http://www.iac-expo.com/ ).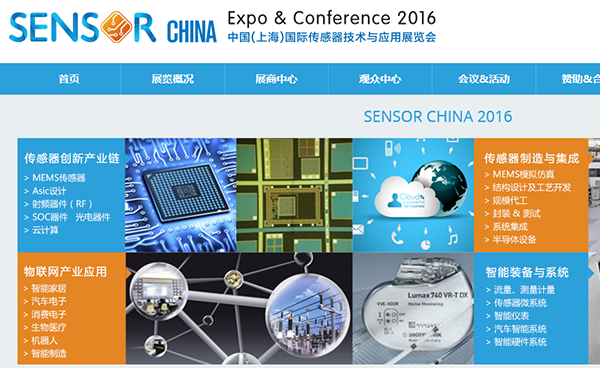 ---