Naiwei Technology Organize Staff Suburban Tour
---
In order to let everyone rest and relax after intense work, the Naiwei Technology Trade Union organized a group outing for all employees at the end of May 2016.
In the station, everyone tasted the delicious roasted whole sheep, held a bonfire party and an open-air KTV; in the scenic spot of Hongluo Lake, they enjoyed a variety of rare birds; in the scenic spot of Yanqi Lake, they were exposed to the scenery of lakes and mountains; in Gubei Water Town, they visited the ancient town and climbed the Great Wall... Everyone enjoyed the joy and ease of traveling, the busyness and exhaustion of work are replaced by the freshness and comfort brought by nature.
Neville Technology organizes employees to travel collectively every year. While indulging in landscapes, it not only relieves the usual work pressure, but also increases mutual communication and enhances the cohesion of the team.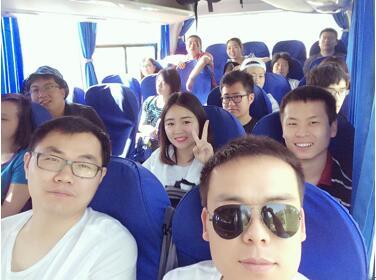 Departure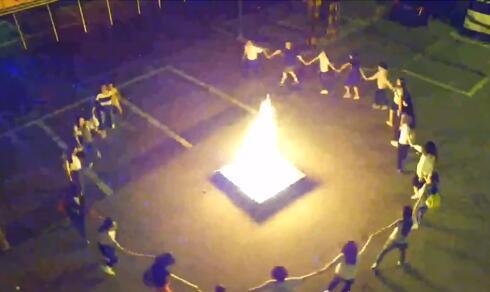 Bonfire Party
Yanqi Lake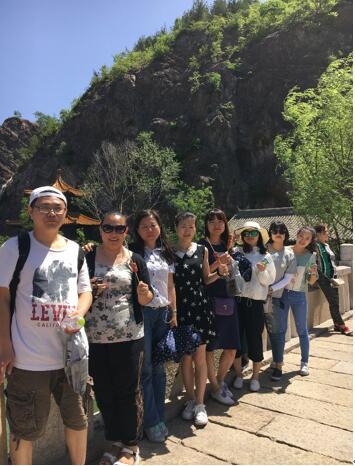 Gubeishui Town
---