Yang Yunchun, Chairman of Naiwei Technology, Won the Title of "Also Kirin"
---
On February 2, 2016, the first Yizhuang new engineering talent selection and release event kicked off in Beijing Yizhuang Economic Development Zone. Naiwei Technology Chairman Yang Yunchun was awarded the title of "Yicilin" in this talent selection event.
When the event host Chunni asked how he felt about winning this award, Yang Yunchun said: "First of all, I want to thank all the employees of Neville Technology for receiving this award. Secondly, I would like to express my sincere thanks to the development zone government for its support. Today's achievements of Neville Technology cannot be separated from the talent team of Neville Technology. The future of Neville Technology still depends on more talent teams to promote. In the future, I hope that more employees can stand on this stage and be recognized by experts and society. Recently, we plan to acquire a MEMS foundry in Northern Europe, Selex. We want to introduce the world's most advanced production line to China and Beijing Yizhuang, in response to the slogan of building" core "power in the development zone. Listing is the beginning of a new stage of Neville Technology. We will continue to work hard to create more and greater value, thank you!"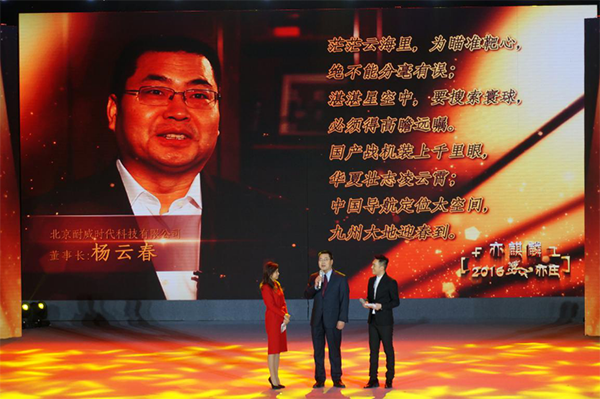 talents are the source power to promote social development, and it is also the source power to promote the development of Neville Technology. Neville Technology will always adopt an active talent introduction policy to accelerate the leapfrog development of Neville Technology!
---