The 4th Median Association Annual Meeting Opens, Neville Technology Shines
---
From September 24 to 25, 2015, the 4th China Satellite Navigation and Location Services Annual Conference and Exhibition organized by the China Satellite Navigation and Positioning Association (formerly China Global Positioning System Technology Application Association) was held in Beijing The conference center was held, which is a very representative annual industry event in the field of satellite navigation and positioning in my country.
This annual meeting lasted for two days, with the theme of "Beidou Yao Global, Brilliant Chinese Dream". Combined with the current situation of industrial science and technology, application and product development, the annual meeting set up six sub-forums, including high-precision positioning technology and innovation, Beidou "100 cities and 100 uses", GNSS international application and Beidou industrial application, providing a professional exchange and cooperation platform for industrial units. The exhibition is even more exciting, with nearly a hundred enterprises and institutions participating, displaying navigation chips, modules, boards, application terminals, service platforms and many other navigation and positioning products and solutions for industry and public applications.
In this exhibition, Naiwei Technology has introduced a variety of products such as high-precision GNSS positioning board, high-precision positioning and attitude determination system (POS), GNSS/INS close combination system, fiber optic gyro single-axis rotary inertial navigation system, etc., attracting many visitors.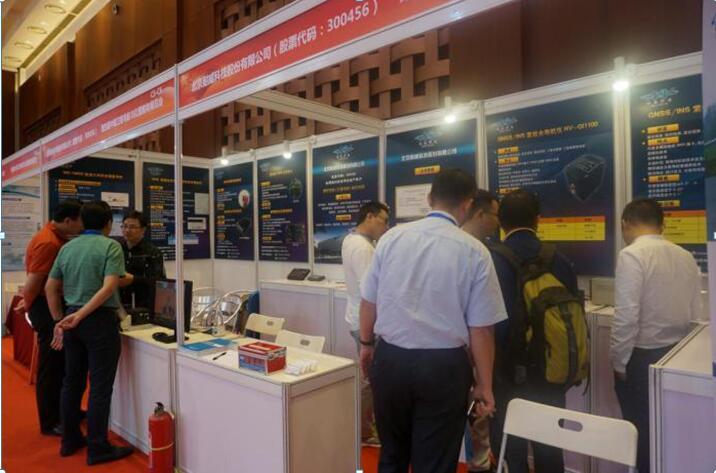 Mr. Zhang Hongping, representative of Wuhan Maipu Time and Space Navigation Technology Co., Ltd., a subsidiary of Naiwei Technology Holding Company, was invited to attend the GNSS International Application Sub-forum and delivered a speech report entitled "Application of Integrated Navigation System Based on Beidou and Inertia. Zhang Hongping pointed out the defects of single GNSS navigation in the actual application environment, emphasized the advantages of GINS integrated navigation technology and its technical achievements in GINS, and emphatically introduced the practical application cases of INS products of Neville Technology in high-speed rail track detection, which can greatly improve the efficiency of track detection and was affirmed by the experts attending the meeting.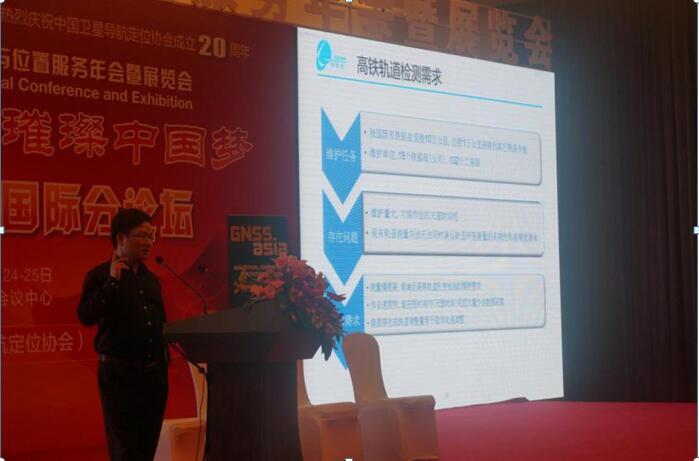 ---