Chairman Yang Yunchun attended the Global Sensor Summit Forum and delivered a speech
---
On August 28, the "2015 Second Global Sensor Summit Forum and China Internet of Things Application Summit" was held in Beijing Fengda International Hotel. This forum is guided by the Beijing Municipal Commission of Economy and Information Technology, co-sponsored by the Beijing Economic and Technological Development Zone Management Committee and the Institute of Microelectronics of the Chinese Academy of Sciences, and undertaken by the Internet of Things Research and Development Center of the Chinese Academy of Sciences. Large-scale international exchange activities.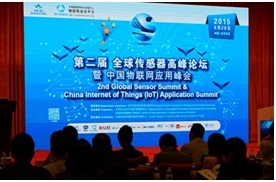 This summit forum is divided into the main forum and six sub-forums. It lasts for one day, with the theme of "Gathering Perception Center and Conspiring Industrial Development", and "Summit Forum Exhibition Exhibition and Investment Negotiation" In the form, government authorities, well-known domestic and foreign sensor/Internet of Things application manufacturers, scientific research institutions, investment institutions, etc. are widely invited, discuss the present and future, challenges and opportunities of global sensors and China's Internet of Things application industry. Mr. Yang Yunchun, chairman of our company, attended the main forum and delivered a speech entitled "Collaborative Innovation and Development of Sensors Based on Advanced MEMS Process Platform.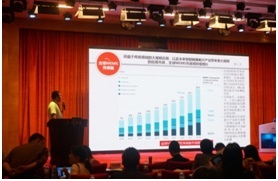 The exhibition and forum of leading manufacturers in sensor and Internet of Things applications were held at the same time. Around sensor technology and Internet of Things applications, participants achieved zero-distance contact with relevant manufacturers. Our exhibitors and some participants on-site interaction, based on MEMS inertial technology self-research projects and products are briefly introduced.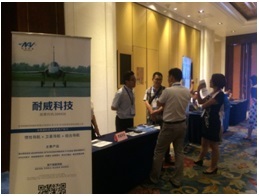 ---