Holding subsidiary Maipu Time and Space to carry out staff group building activities
---
passed through the charming spring and ushered in the vigorous summer. In the vibrant July, in order to strengthen business exchanges and cooperation with the group's brothers and enrich the spare time life of employees, Wuhan Maipu Time and Space Navigation Technology Co., Ltd., a subsidiary of Naiwei Technology Holdings, led employees to Hainan and organized a wonderful group building activity.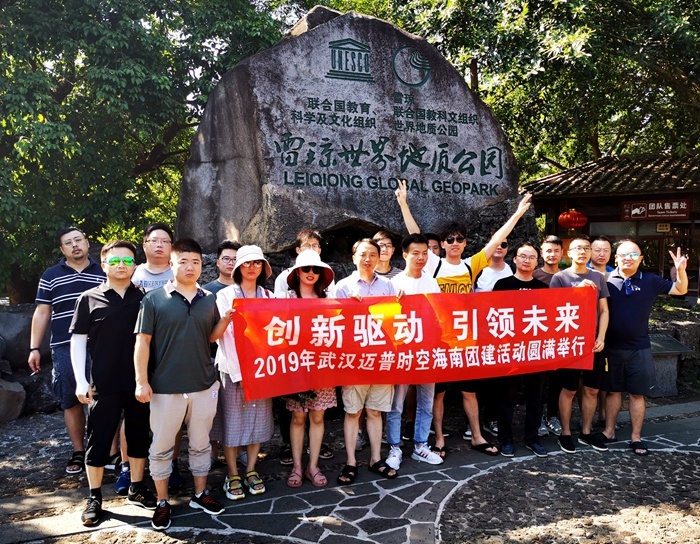 The theme of this activity is "Innovation Driven, Leading the Future". It aims to relieve employees' work pressure through meaningful collective activities, enhance mutual communication and understanding between new and old employees, and increase team Cohesion and centripetal force. The group construction focuses on relaxing and interesting tours, allowing everyone to enjoy the beautiful natural scenery of Hainan while achieving full relaxation.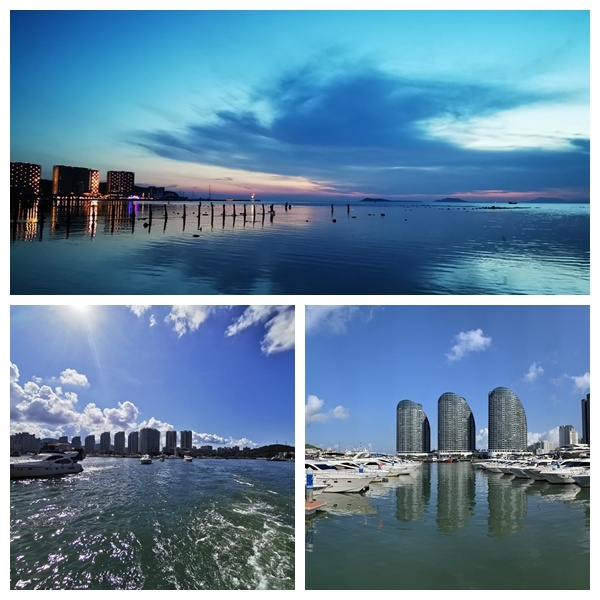 In addition to the happy group building activities, with the help of this trip to Hainan, Maipu Time and Space also held a discussion with the Hainan Institute of System Technology of Naiwei Science and Technology. The two units fully communicated and exchanged each other's business development and scientific research projects of common concern.
This group building activity of Maipu Time and Space has been successfully concluded. This trip to Hainan has shortened the distance between the company and employees, improved the sense of belonging of employees, and has been highly praised by everyone and highly affirmed by the leaders of the group. In the future, Maipu Space and Time will continue to work hard, continue to move forward with the spirit of fearlessness and constant transcendence, and strive to create more excitement.
---
League Building, Hainan, Activities, Time and Space, Employees, Science and Technology, Communication, This Time, Group