Neville Technology MEMS Business 2019 Mid-term Meeting Held in Beijing
---
From July 11 to 12, 2019, the 2019 mid-term meeting of Neville Technology MEMS Business was held at the company's Beijing headquarters. The participants included the company's chairman Yang Yunchun and management team, the board members and management team of its wholly-owned subsidiary Celex International, Sweden's Silex Microsystems AB and its holding subsidiary Celex Beijing.
The topics of this meeting mainly include:
. The Swedish Silex management team reported to the board of directors the operating performance from January to June 2019. Due to strong downstream demand, the MEMS process development and wafer manufacturing business of Swedish Silex continued to achieve rapid growth, and all production and operation indicators showed excellent levels. According to Yole Development's report, in the 2018 ranking of global MEMS wafer manufacturers, Sweden Silex continues to rank second among pure manufacturers and fourth among manufacturers, and continues to remain in the first echelon of global MEMS wafer manufacturing.
2, Sweden Silex management team reported the latest situation of Swedish factory market development, capacity improvement, process improvement, etc., and shared with the participants the development trend of MEMS industry and the major business information of key companies in the industry. Chairman Yang Yunchun affirmed the achievements of Sweden's Silex in opening up the Asian market since last year, and initiated discussions on the next market strategy.
3, Sellex Beijing management team reported on the engineering construction, production conditions, equipment procurement, technology transfer, personnel exchange, staff recruitment, production and capacity planning of Beijing 8-inch MEMS international foundry line. The management team of the Beijing factory and the Swedish factory fully discussed and agreed on some details of the above work. The Swedish Silex management team is very concerned about the construction and operation of the Beijing plant and expects that this part of the new capacity can be operated as soon as possible to serve customer needs.
In addition, this meeting further clarified that the MEMS business resources of the company will be coordinated by Celex International. With the advent of the Internet of Things and artificial intelligence era, based on the process development capability and multi-variety mass production experience of Sweden Silex, which has global competitive advantages, and with the help of the expanding Swedish production capacity and China's large-scale production capacity, it will expand its business on a global scale, to continue to maintain and expand the competitive advantage of the MEMS business.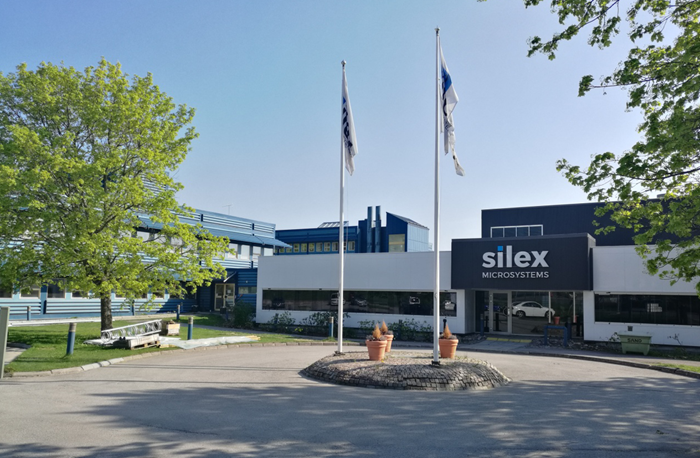 ---
business, sweden, mems,silex, team, management, beijing, global, continue