National Shuangchuang Week Yizhuang Venue Event Held Microelectromechanical System Innovation Center Established
---
From June 19 to 20, 2019, the "National Mass Entrepreneurship and Innovation Week" Beijing Yizhuang venue was held grandly in Yichuang International Convention and Exhibition Center. The 6000-square-meter exhibition was divided into high-tech innovation center achievement exhibition area, innovation and open platform application scene exhibition area, science and technology sports carnival and double-creation competition project exhibition area, attracting more than 500 high-tech products from 10 universities and more than 170 high-tech enterprises to participate in the exhibition. During the event, five technological innovation centers, including the MEMS Innovation Center and the Integrated Circuit Manufacturing Technology Innovation Center, were awarded the license.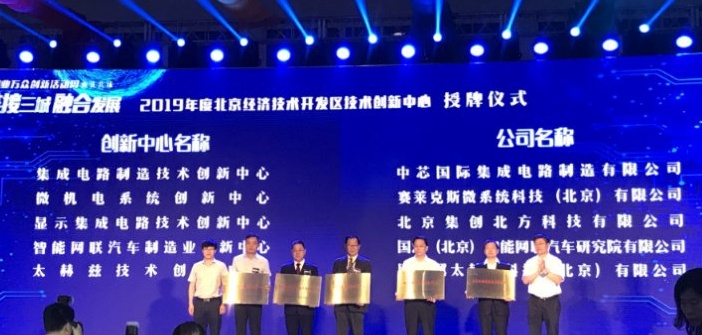 MEMS Innovation Center is the first MEMS manufacturing process standardization industrial technology platform built by Beijing Economic and Technological Development Zone in China. The platform takes core products and technologies as a breakthrough, and adopts the form of industrial platform to improve the incomplete industrial chain links. The goal is to achieve interactive improvement of technical level, manufacturing capacity and product application. The members of the MEMS innovation center include Beijing zhongke newei microelectronics technology co., ltd. , serex microsystem technology (Beijing) co., ltd. , Beijing hantianxia microelectronics co., ltd., Beijing weiyuan times technology co., ltd., Beijing newei technology co., ltd. and other high-tech enterprises.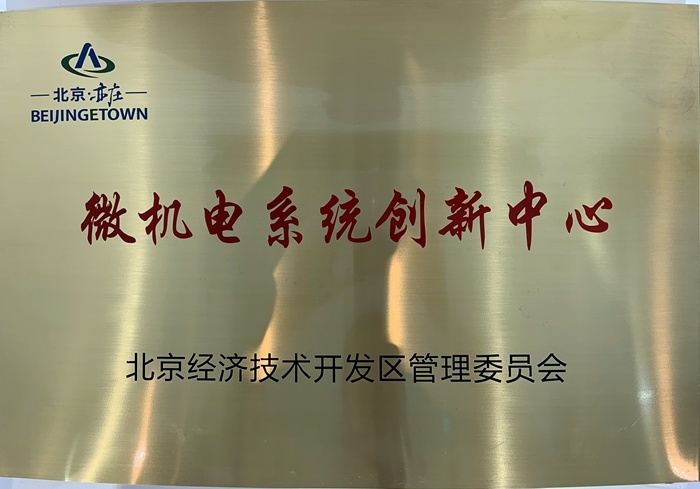 Cerex Microsystems Technology (Beijing) Co., Ltd. is a high-tech leading enterprise engaged in MEMS chip process development and wafer manufacturing in China. It was jointly invested by Neville Technology and the National Integrated Circuit Industry Fund and was established in December 2015 with a registered capital of 2 billion yuan. Its own ultra-clean workshop covers an area of more than 8000 square meters and has the industry's advanced 8-inch MEMS international OEM production line, the production line represents the leading level and scale capacity in the MEMS field, and is expected to be put into trial production within this year and officially put into operation in 2020.
Beijing Zhongke Naiwei Microelectronics Technology Co., Ltd. was established in August 2017. It gathers the technological and industrial advantages of the Institute of Microelectronics of the Chinese Academy of Sciences and Naiwei Technology, and is committed to solving the sensor industry in the Internet of Things. The bottleneck problem of development, the establishment of a sound collaborative innovation industry chain, and the transformation and upgrading of Beijing's semiconductor industry, not only serves MEMS foundries, but also provides full industry chain services for related enterprises.
With the platform advantage of the Micro Electro-Mechanical System Innovation Center, Neville Technology will join hands with other member units together with two subsidiaries of Sellex (Beijing) and Sinotech Neville to join hands with the intelligent sensor innovation alliance and the advantageous resources of various universities, colleges and R & D institutions, and combine the industrial development foundation of Beijing area and the industrial chain demand of intelligent sensor industry, integrate the six-in-one construction structure of research institutions, enterprises, patent pools, funds, industrial service platforms, and industrial alliances to build an all-round industrial innovation chain, and carry out construction and operation from the height of industrial ecological environment development.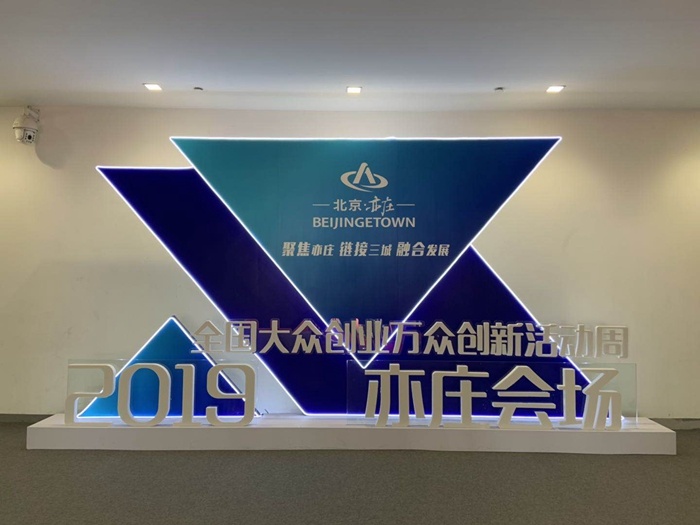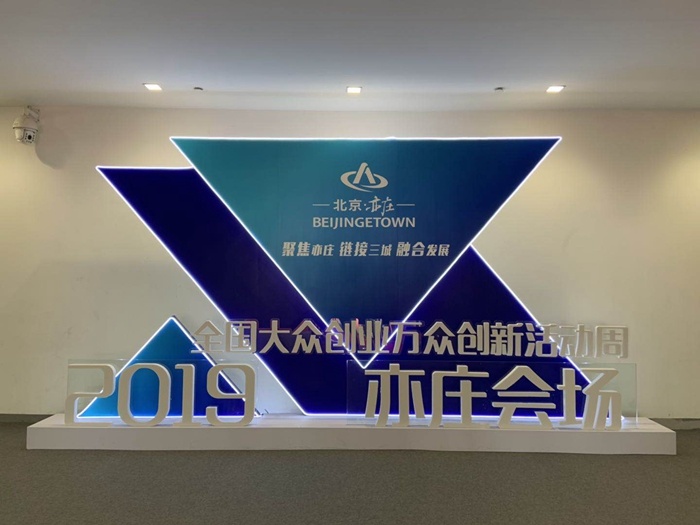 ---
electromechanical, industry, beijing, science and technology, innovation, center, limited company, platform, system, mems