Base construction in full swing, Beijing 8-inch MEMS production line waiting for the "starting gun"
---
Neville Technology takes sensing technology as the core, focusing on the layout of the Internet of Things industry chain to meet the arrival of the Internet of Things and artificial intelligence era. Based on the judgment of the market demand prospect and the current situation of the domestic industrial chain, after the wholly-owned acquisition of Silex in Sweden, Neville Technology actively digested and absorbed the international leading technology by establishing domestic production lines independently. Through comparative research and development and production, it cultivated a first-class comprehensive MEMS engineering team, built a global leading MEMS production line and industrialization platform, further established industry technical barriers, and enhanced the company's core competitiveness.
In December 2015, Neville Technology established Sellex Microsystems Technology (Beijing) Co., Ltd. to be responsible for the implementation of the "8-inch MEMS International OEM Line Construction Project" and immediately introduced the National Integrated Circuit Industry Fund to jointly invest in the construction.
Up to now, the "8-inch MEMS International OEM Line Construction Project" is stepping up. The construction of the base plant is nearing completion, and the main plant and support floor area are nearing completion. All functional systems of the power plant have been installed in place. The bulk gas station and chemical warehouse have been completed. Office floors and shift apartments have been renovated. The clean room is ready, when the power is turned on, the operation and debugging of the factory service system will be started and the installation and debugging of production equipment will be started, waiting for the trial production of the "starting gun"." The details of the construction of
base are shown in the following figure:
1, the whole picture of the base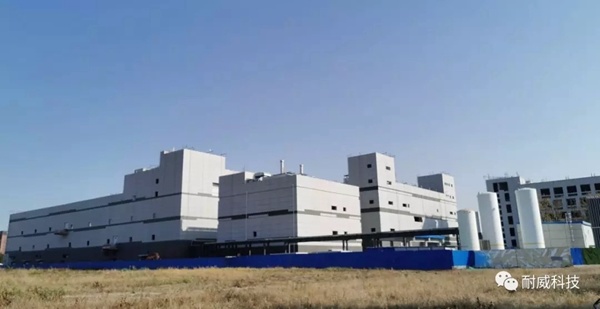 , the gas pipeline and air duct in the main plant and support floor area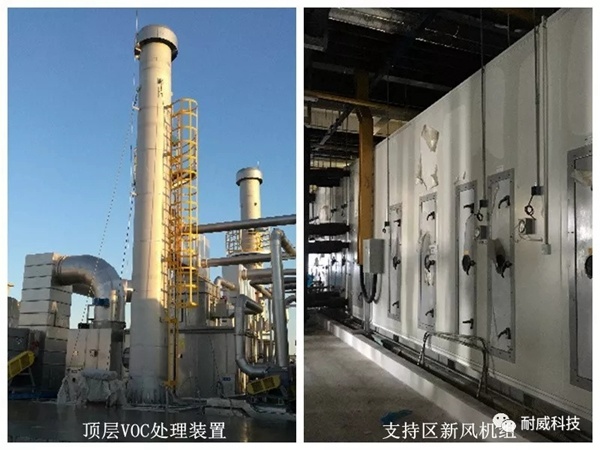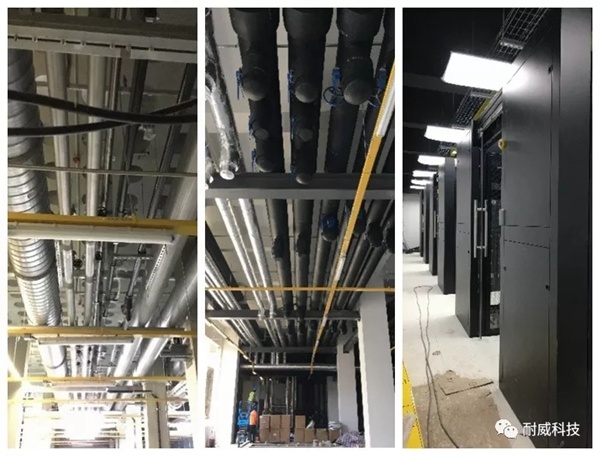 , and the pipeline in the support area, IT machine room
3, power plant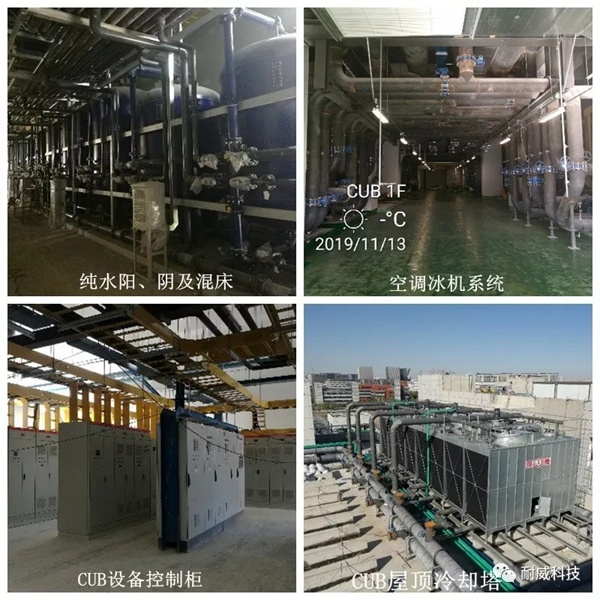 4, bulk gas station and chemical warehouse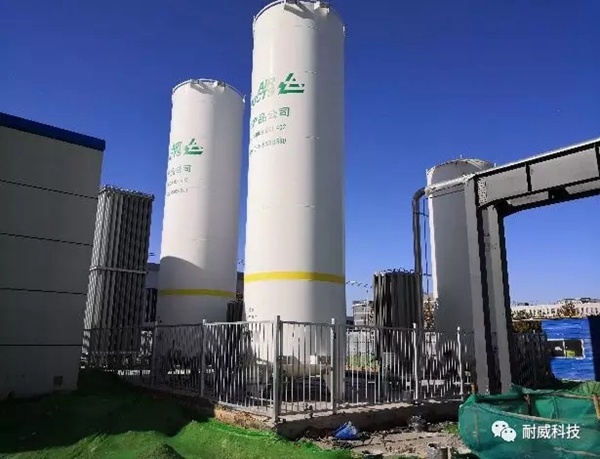 bulk gas station
chemical warehouse
5, office floor and shift apartment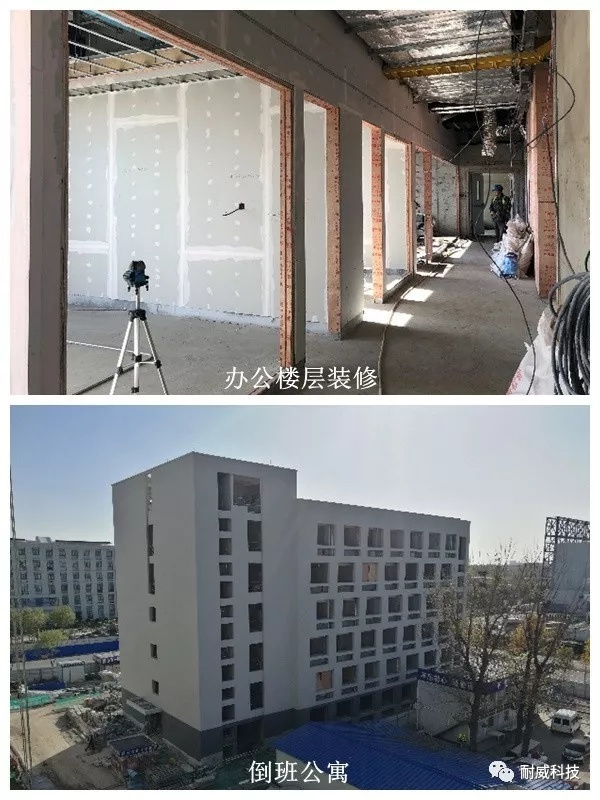 6, clean room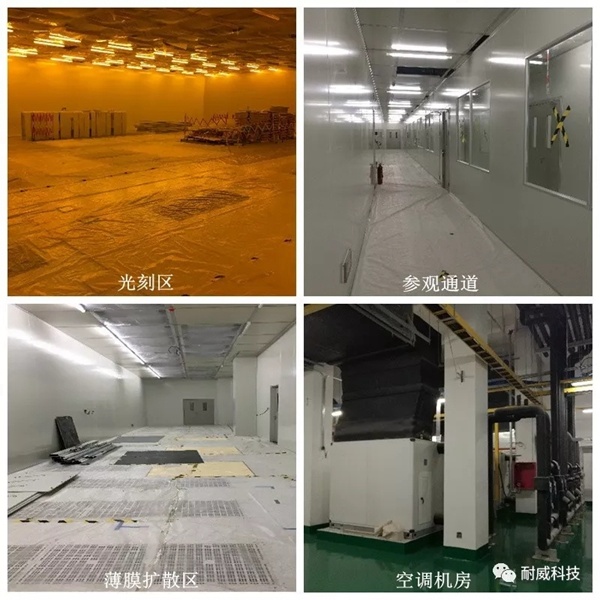 ---
mems, plant, construction, technology, support, international, technology, base