Naiwei Technology and Qingdao West Coast New District Management Committee signed a cooperation agreement, the proposed construction of gallium nitride device manufacturing project.
---
On November 6, 2019, the 19th China Qingdao Blue Economy International Talent and Industry-University-Research Cooperation Fair was held in Qingdao West Coast New District. As a well-known platform for gathering talents at home and abroad for intellectual and technical exchanges and cooperation, the "Blue Fair" has been successfully held for 19 sessions. The theme of this conference is "Gathering Global Intelligence and Boosting Qingdao's Development", and 113 overseas high-level talents are invited. Participate. On the day of the event, a total of 80 "high-precision" key projects were signed and settled.
Neville Technology and Qingdao West Coast New District Management Committee signed the "Cooperation Framework Agreement" (the "Agreement"), and plans to invest in the construction of gallium nitride (GaN) device manufacturing in Qingdao West Coast New District (the "New District") project.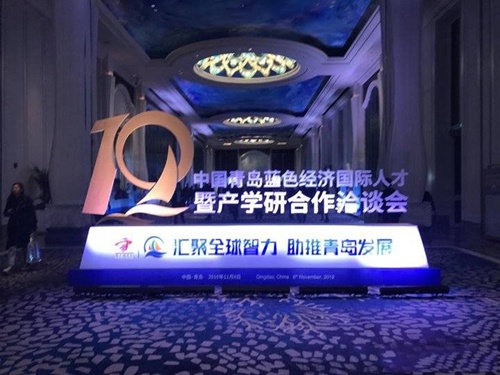 According to the agreement, Neville Technology plans to build a 6-inch gallium nitride microwave device production line and an 8-inch gallium nitride power device production line in Qingdao New District, covering an area of about 240 mu. After the completion of the project, it will not only help Qingdao to form a whole industrial chain base and industrial cluster of gallium nitride basic materials, but also actively promote the company's whole industrial chain layout in the third generation semiconductor field.
In July 2018, Neville Technology invested in the establishment of Qingdao Juneng Chuangxin Microelectronics Co., Ltd. in Laoshan District, Qingdao, which is mainly engaged in the design and development of gallium nitride power and microwave devices; in June 2018, it invested in Qingdao Jimo District to establish Ju Energy Crystal Source (Qingdao) Semiconductor Materials Co., Ltd., mainly engaged in the design, development and production of gallium nitride epitaxial materials; in September this year, the 8-inch gallium nitride epitaxial wafer project (Phase I) invested in the construction of the poly-energy wafer was officially put into operation.
The investment and construction of gallium nitride wafer manufacturing project in Qingdao New District will help the company to further grasp the opportunities of industrial development and expand the promotion and application of relevant materials and devices in 5G communication, Internet of Things, data center, new power supply and other fields as soon as possible, which will have a positive impact on the improvement of the company's comprehensive competitive strength and long-term development.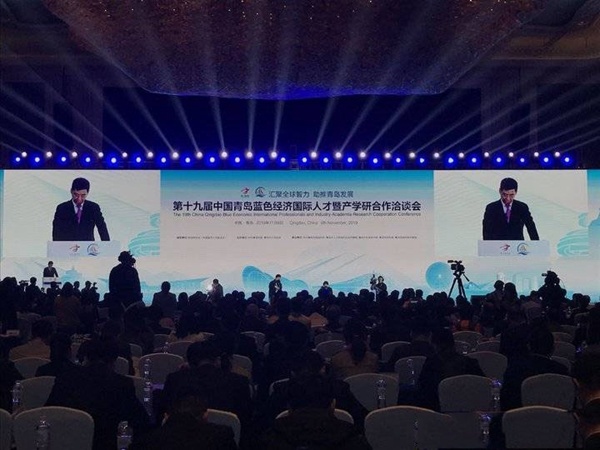 ---
Nitriding, Qingdao, New District, Investment, Device, Construction, Project, Material, Development