Naiwei Science and Technology Party Branch Held "Do not forget your initiative mind, Keeping in Mind Mission" Theme Education Special Organization Life Meeting and Democratic Appraisal of Party Members
---
According to the requirements of the "Notice on Grass-roots Party Organizations Holding Special Organization Life Meetings and Carrying out Democratic Appraisal of Party Members" and the relevant notice requirements of Xicheng Garden Working Committee, on the afternoon of December 6, the Party branch of Beijing Naiwei Technology Co., Ltd. held a special organization life meeting and carried out democratic appraisal of Party members on the theme of "Do not forget your initiative mind, Remember Mission. Li Xuefeng, director of the Innovation Department of Xicheng Park Working Committee, and Zhao Jun, a cadre of the Publicity Department, attended the meeting for guidance. Party branch members and activists of the company attended the meeting. The
meeting was presided over by Liu Jie, secretary of the branch. The meeting closely followed the main line of studying and implementing Xi Jinping's thought of socialism with Chinese characteristics in the new era, focused on Do not forget your initiative mind, kept in mind the theme of mission, took stock of gains, examined problems, carried out criticism and self-criticism, and democratically evaluated party members. Secretary Liu Jie led the party members to study the spirit of General Secretary Xi Jinping's important speech at the fourth Plenary session of the 19th CPC Central Committee, comprehensively summarized the work of the branch on behalf of the branch committee, and took the lead in carrying out criticism and self-criticism. He closely followed the theme of this organizational life meeting, carefully examined the problems of branch committees and individuals, analyzed the root causes of the problems, and made clear the direction of efforts and rectification measures. Subsequently, other party members conducted self-analysis from the aspects of thinking, study, work, and life, carried out criticism and self-criticism, and made statements. Finally, party members conduct democratic evaluations and comment on party branches.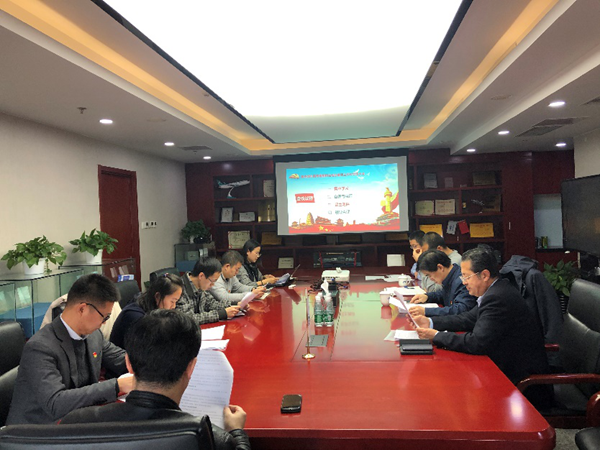 Director Li pointed out that the Naiwei Science and Technology Party Branch attached great importance to this organizational life meeting. The meeting was held in a standardized manner. The Party branch secretary took the lead in demonstrating and set a good benchmark. Party members' criticism and self-criticism were serious, unconcealed, frank and pertinent. Learning is a lifelong task for Communist Party members, and every Party member and comrade should establish an attitude of lifelong learning.
In the next step, I hope that party members of the branch can continue to give full play to their fine traditions, adhere to the "three meetings and one lesson" system, carry out diversified forms of activities, formulate rectification measures based on the problems found in the investigation, and achieve results., Use the results to transform well, learn more from the brother party branch, and on the basis of completing the prescribed actions, the optional actions can be displayed more colorful.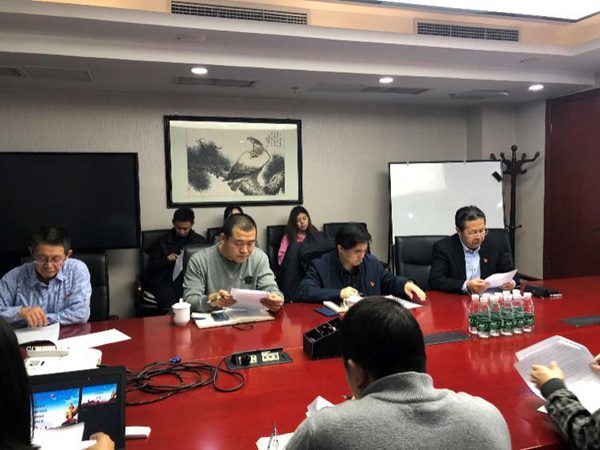 Finally, Secretary Liu Jie made a statement, saying that under the correct leadership of the higher-level working committee, the branch will do a good job in the branch work in strict accordance with the requirements of various systems, formulate rectification measures for the problems found out, implement and transform them well, effectively combine the party building work with the company's business, promote the business with the party building, and lead the party building with the business.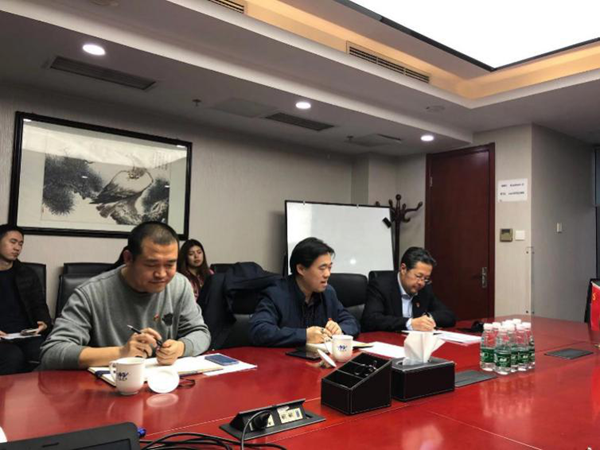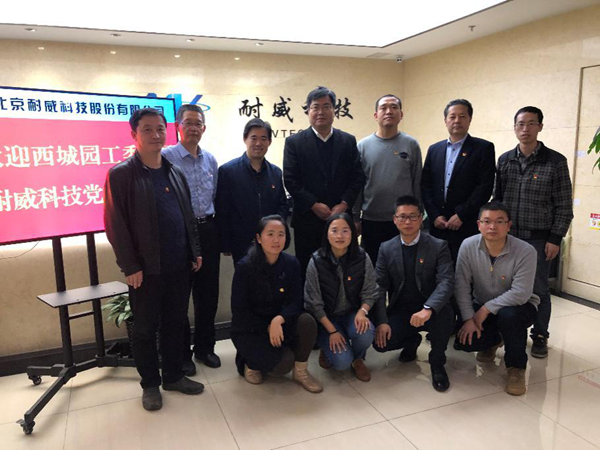 ---
Life meeting, party member, study, development, branch, criticism and self-criticism, party branch