Naiwei Technology Won the Men's Doubles Championship in Xicheng Garden Trade Union Badminton Tournament
---
In order to enrich the spiritual and cultural life of corporate employees, on December 28, 2019, Beijing Xicheng Garden Trade Union Federation and Xicheng Garden New Federation jointly held the second employee badminton competition. 23 teams from enterprises in the park totaled more than 140 players. Participated in this competition. After fierce competition, the Naiwei Technology team won the men's doubles championship with excellent competition results.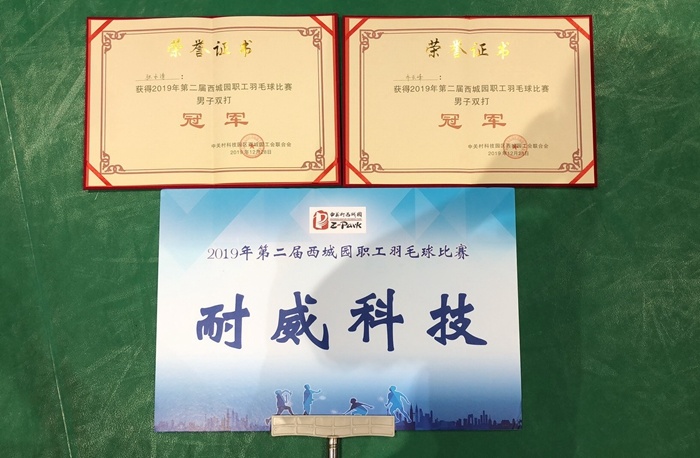 This competition has set up four events including men's doubles, mixed doubles, men's singles, and women's singles, using a 3-game 2-win elimination system. With the opening whistle blowing, serve, take-off, smash, the players began a wonderful showdown, the sports hall was crowded, cheering, cheers one after another.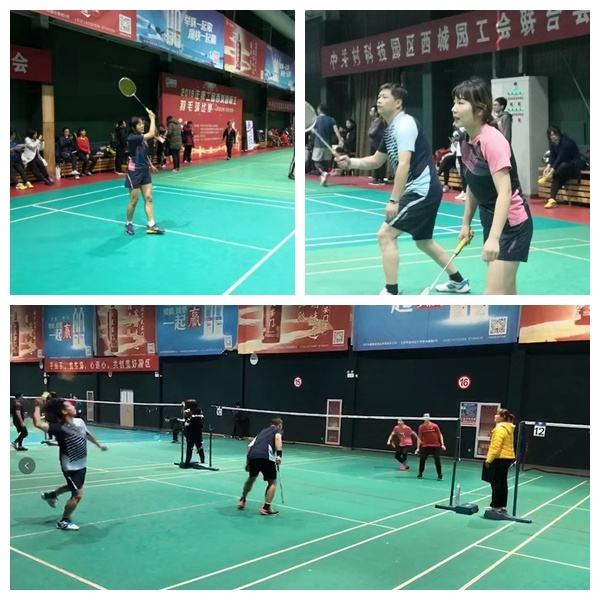 After a day of intense competition, the Naiwei Technology Team finally achieved good results with excellent performance, won the men's doubles championship, and won the Excellent Organization Award with tacit teamwork.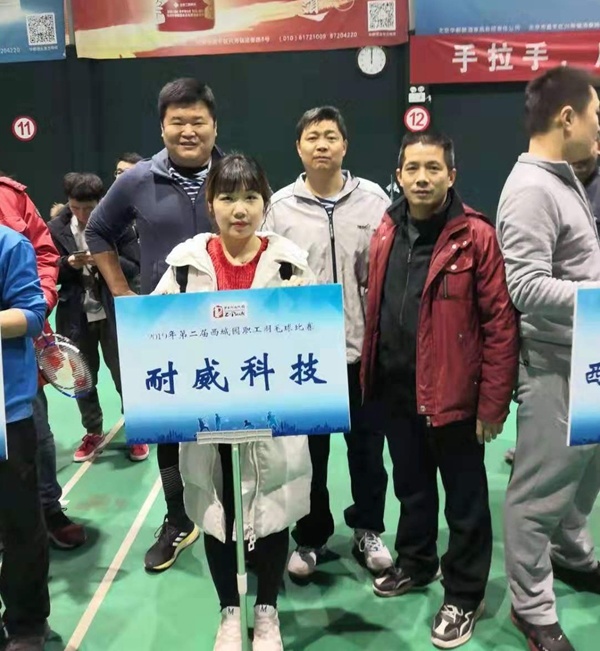 This is the second time that Neville Technology has participated in the badminton competition organized by the Xicheng Park Trade Union. It not only provides employees with an opportunity to exchange and exchange skills, but also stimulates everyone's sportsmanship. While enriching employees' amateur activities, it shows the vitality of employees, embodies the company's "people-oriented" corporate spirit, and further enhances the cohesion of the company.
In the future, Neville Technology will strive to organize more exciting group building activities for employees and build a harmonious, warm and upward corporate environment.
---
Union, Competition, Staff, Xicheng, Men's Doubles, Players, Champions