Neville Technology's 2020 Annual New Year Meeting Successfully Held
---
On January 17, 2020, Beijing Neville Technology Co., Ltd. held its 2020 New Year's Meeting in Beijing. With the theme of "forging ahead and welcoming the 2020", more than 110 leaders and employees from the company's headquarters and subsidiaries gathered together to share the event. At the beginning of the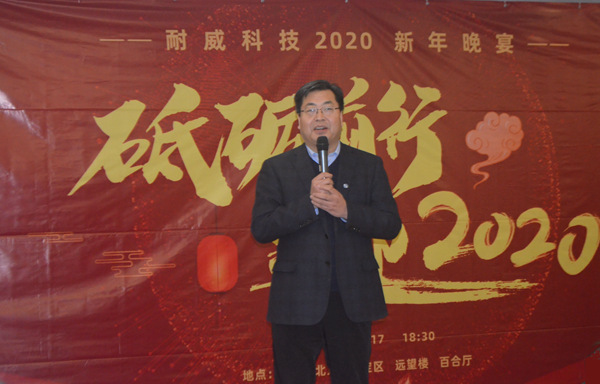 activity, Yang Yunchun, chairman of Naiwei Technology, delivered a speech. In his speech, he briefly summarized the development of the company's main business sectors and subsidiaries in 2019, and pointed out that in the past year, everyone has made achievements and corresponding problems. I hope that all subsidiaries can improve in time, enhance their ability to solve problems, and strive to release all the power accumulated in 2019 this year, get a new breakthrough.
Since its listing, Neville Technology has stepped onto a new level every year. Although the process is slightly tortuous, it has achieved good results. The company's development in 2019 is relatively difficult, but its overall performance has increased significantly compared with the previous year. In the new year, Neville Technology will intensify its platform reform and further carry out business sorting work, in addition to increasing its investment in semiconductor business on the basis of the existing MEMS plate, it will also make more scientific adjustments to the organizational structure and mobilize all effective resources, so as to develop new performance with stronger company strength in 2020. On the eve of the
annual meeting, the leadership team of Sweden's wholly-owned subsidiary Silex also came to the event site to celebrate the festival and spend happy time with everyone.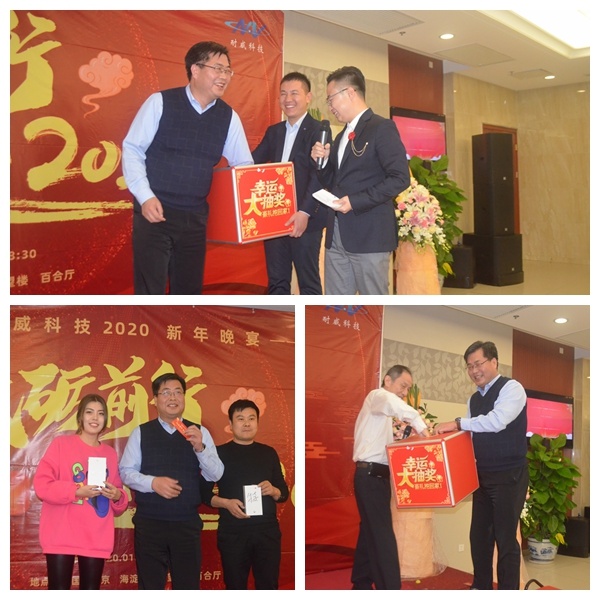 In order to thank the employees for their hard work in the past year, the annual meeting set up an exciting lottery, including the grand prize, surprise prize, first prize to third prize and other awards. The group executives and leaders of various subsidiaries draw for everyone. Each lottery is accompanied by the distribution of red envelopes, and the atmosphere of the annual meeting will be pushed to a climax in the announcement of the list again and again. At the end of the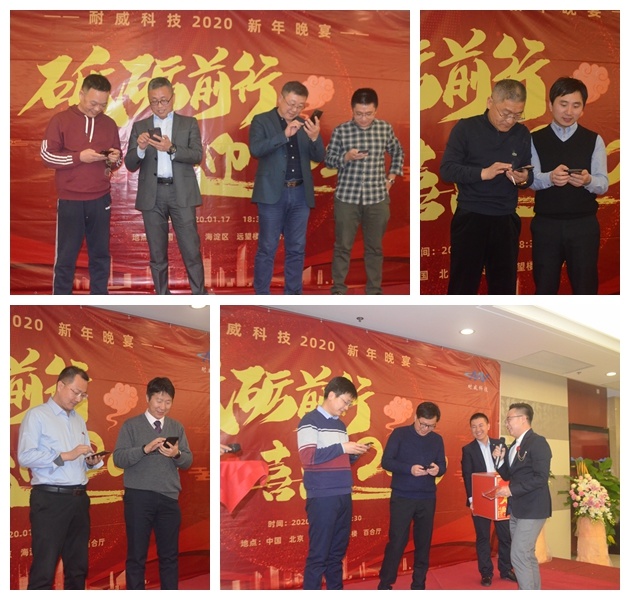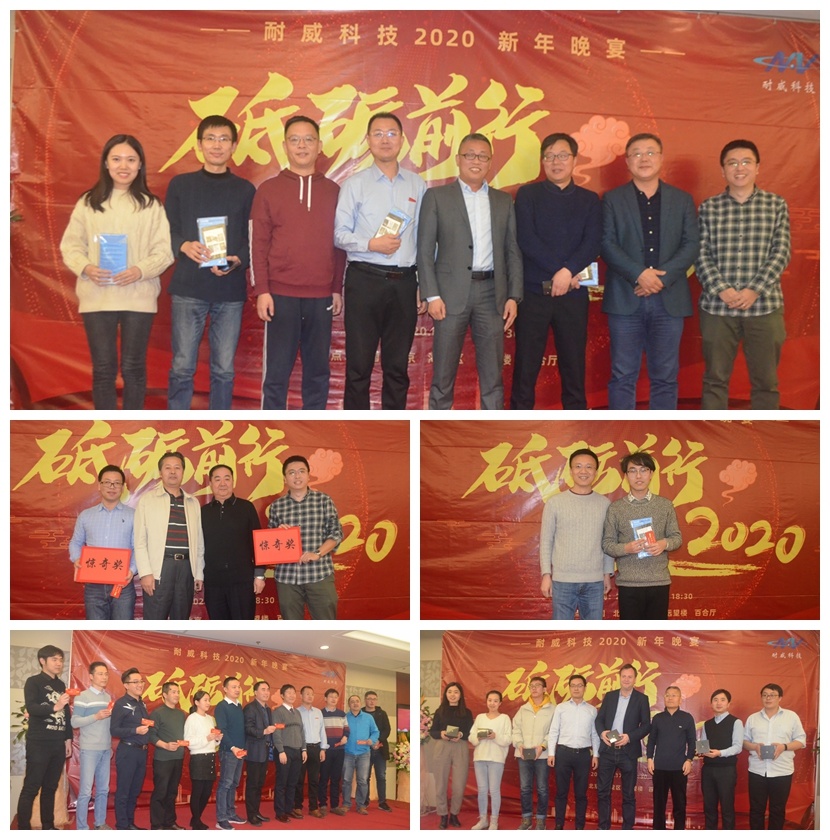 activity, Zhang Yunpeng, general manager of Neville Technology, made a concluding speech, wishing everyone good health and good luck in their work and welcoming a better tomorrow with Neville.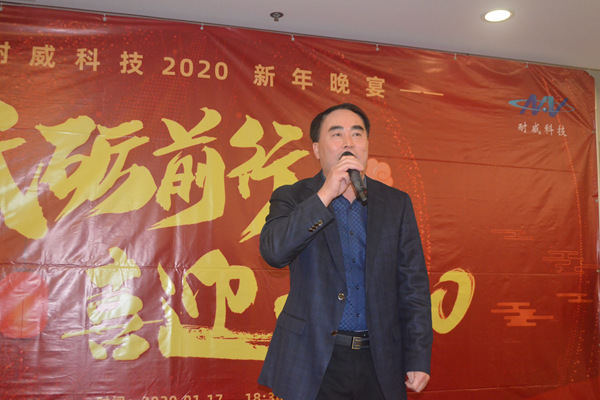 In the past year, we have welcomed the harvest with sweat and made sure to move forward with hard work. In the new year, we will seize every minute to live up to our youth. The door of 2020 has been opened. Let's embark on a new journey and go hand in hand with Neville Technology to pursue our dreams.
---
Annual, Science and Technology, Subsidiary, Annual Meeting, Activities, Welcome, Forward, Business