Lu Qian, deputy director of Beijing Securities Regulatory Bureau, and his party visited Noway Technology for research and guidance.
---
On January 14, 2020, Lu Wei, deputy director of the Beijing Securities Regulatory Bureau, and Li Congjun, director of the Bureau, and his entourage visited Neville Technology for research and guidance. Yang Yunchun, Chairman of Naiwei Technology, Zhang Yunpeng, Director and General Manager, Zhang Abin, Deputy General Manager and Secretary of the Board, Cai Meng, Chief Financial Officer, and Yan An, Deputy General Manager of Sailex China, a subsidiary of the Company, warmly received and organized talks. Yang Yunchun, Chairman of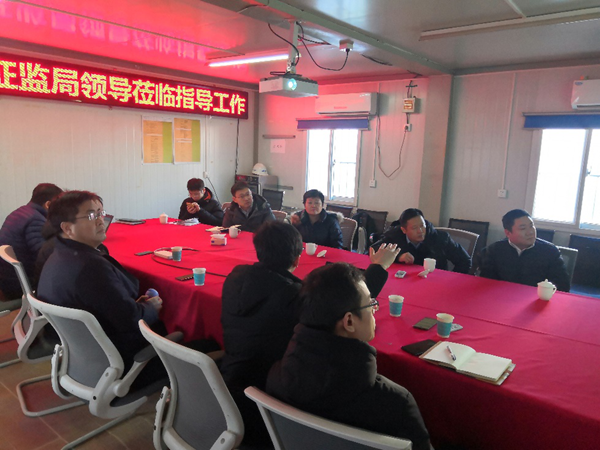 Company, and Zhang Yunpeng, General Manager of
Company, expressed their sincere welcome to Deputy Director Lu Qian and his entourage to the MEMS base of the Company's Beijing Economic and Technological Development Zone, and reported on the entrepreneurial process of Neville Technology and the overall development of the Company after landing in the capital market. Zhang Abin, deputy general manager and secretary of the board of directors of the company, introduced the development of the main businesses of Neville Technology, including industry conditions, business models, core capabilities, advantages and disadvantages, and comparisons between China and foreign countries; on the main difficulties and challenges encountered in the company's development process A report was made; at the same time, opinions and suggestions on the capital market and supervision work from the perspective of listed companies were put forward. After listening to the report, Deputy Director Lu Qian fully affirmed the entrepreneurial process and rapid development of Neville Technology after its listing. He highly recognized the whole process of making full use of the capital market platform to carry out overseas mergers and acquisitions, integration and efforts to achieve localized development. At the same time, he asked Neville Technology to continue to maintain standardized operation, continuously improve the level of information disclosure and investor relations, and encourage the company to be brave in innovation, continue to contribute to the development of the capital's integrated circuit industry.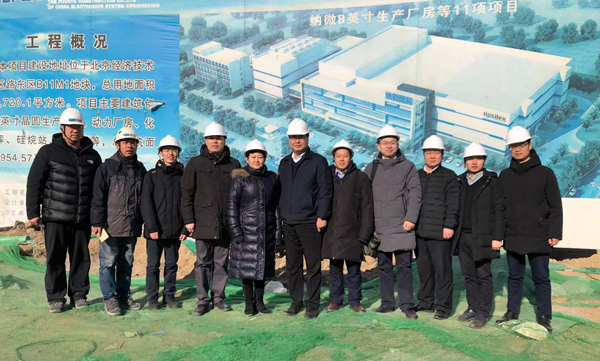 ---
Securities Regulatory Bureau, Science and Technology, Company, Development, Deputy Director, Deputy General Manager, Capital Market