Saiwei Electronics Attends the 23rd China Integrated Circuit Manufacturing Annual Conference
---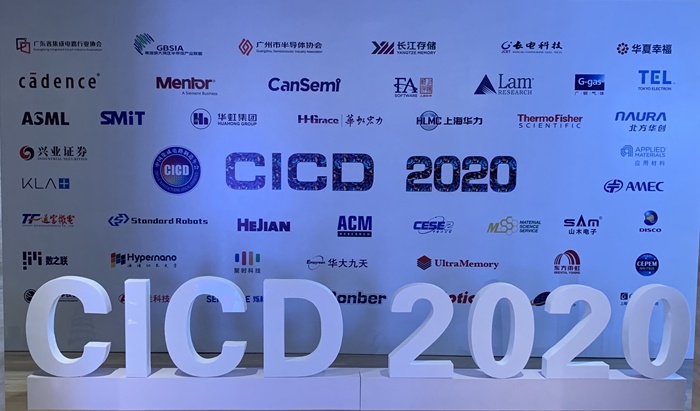 conference conducted in-depth exchanges through summit forums and seminars. In the summit forum session, Nie Tielun, director of Sweden's Silex, and Yuan Li, general manager of Energy Crystal Source & Energy Innovation Core, delivered speeches at the special sub-forums respectively.
In his speech, Nie Tielun, director of Sweden's Silex, described the development history and business advantages of Saiwei Electronics and its subsidiaries, Saix International, Saix Beijing and other companies. In his view, the MEMS market has extended from early sensor devices to micron-level micro-device processing centers. The direct demand of end users has changed to "high-end customized research and development, small batch and multi-variety". At the same time, with the demand of cross-border new industries becoming the mainstream, the service demand of product development and process integration has gradually become the mainstream. Under this background, Selex has a variety of advanced processing technologies and research and development experience of more than 400 sensors, it provides a strong guarantee for attracting customers and developing markets.
At present, Selex Beijing is building an 8-inch MEMS international foundry line in China. This production line represents the advanced level and large-scale production capacity in the MEMS field. After completion and production, it will provide mature technical support and capacity guarantee for the research and development and mass production of global MEMS products customers. Nowadays, China's integrated circuit industry has entered a period of rapid growth. Relying on the company's technology and team advantages, the MEMS business of Saiwei Electronics will usher in a new round of rapid development. Yuan Li, general manager of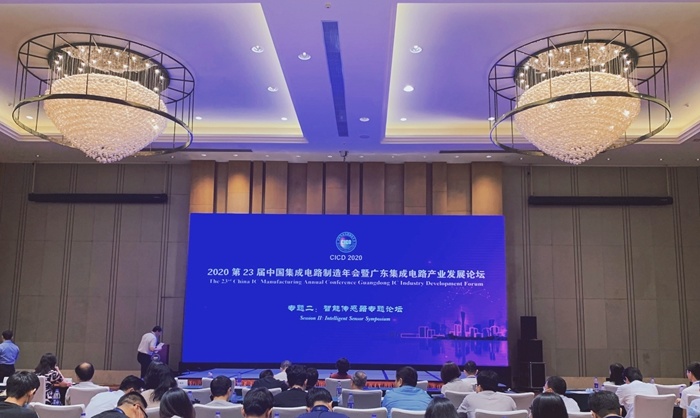 energy gathering crystal source & energy innovation core, shared the advantages of GaN power devices and the company's efforts and achievements in the research and development of GaN materials and devices under the theme of "building a supply chain of new domestic power devices based on GaN materials and device technologies.
As a third-generation semiconductor, GaN devices benefit from material advantages, and are superior to traditional silicon devices in terms of speed, efficiency, high temperature resistance, and radiation resistance, and have broad application prospects in the power field.
In this context, Sai Microelectronics began to lay out the energy-gathering crystal source and energy-gathering core project to carry out the industrialization of GaN materials and devices. The poly-energy crystal source has successively overcome the technical difficulties of lattice mismatch between GaN and Si materials, large-size epitaxial stress control, high-voltage GaN epitaxial growth, etc. At the end of 2018, it successfully developed an 8-inch silicon-based GaN epitaxial wafer with the world's leading level. The wafer has the advantages of high withstand voltage, high temperature resistance, low leakage, low cost, etc. In April 2020, Juneng Chuangxin successfully developed 650V series GaN power device products, the PD fast charging application examples based on this series of GaN power devices are released, providing high-performance and cost-effective domestic technology solutions for the current high demand GaN fast charging field. Based on the implementation of the two projects, Sai Microelectronics can realize the domestic supply of GaN materials, devices and applications, and provide new power device products and application development services for 5G communication, intelligent terminals, big data automatic driving and other fields.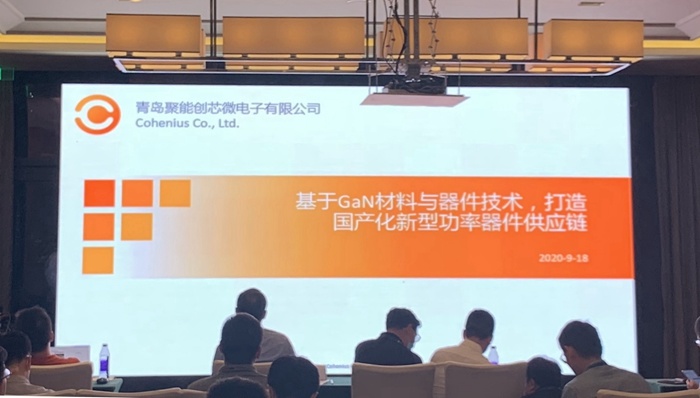 Sai Microelectronics takes semiconductor business as its core and faces the era of Internet of Things and artificial intelligence based on high-frequency communication. On the one hand, it focuses on developing MEMS process development and wafer manufacturing business. On the other hand, it actively distributes GaN materials and device business and is committed to becoming a well-known semiconductor technology enterprise group based on local and international development.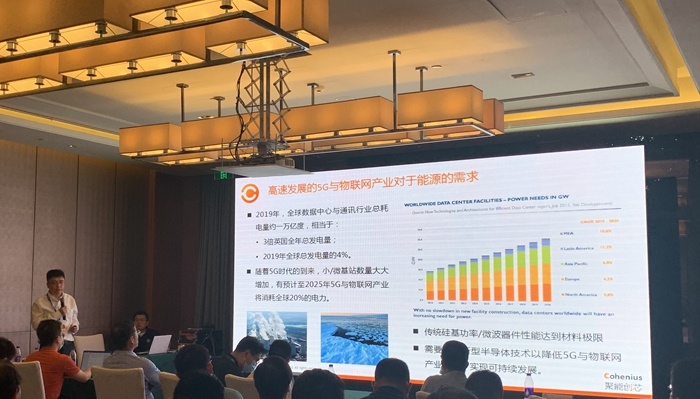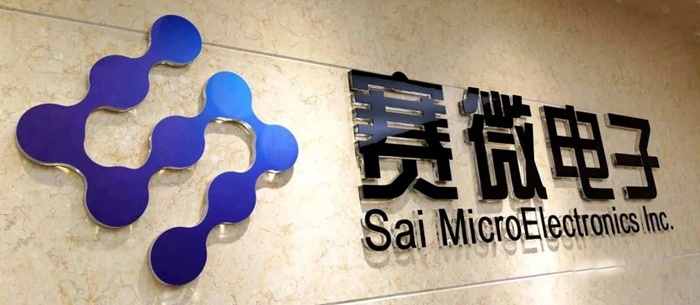 ---
manufacturing, device, gan, material, mems, power, microelectronics, business, research and development