Leading Material Science and Technology, Creating Core Energy Saving Life-Gathering Energy and Creating Core Appears in SEMICON CHINA 2021
---
On March 17, 2021, the SEMICON CHINA 2021 with the theme of "Cross-border Global, Heart" Core "Interconnection" was grandly opened at the Shanghai New International Expo Center. As the third generation supplier of semiconductor materials and power devices, Qingdao Juaneng Chuangxin Microelectronics Co., Ltd. (hereinafter referred to as "Juaneng Chuangxin") and its wholly-owned subsidiary Juaneng Crystal Source (Qingdao) Semiconductor Materials Co., Ltd. (hereinafter referred to as "Juaneng Crystal Source") made a wonderful appearance at the 2207 booth of N2 Pavilion with a variety of high-performance GaN materials, device products and application solutions.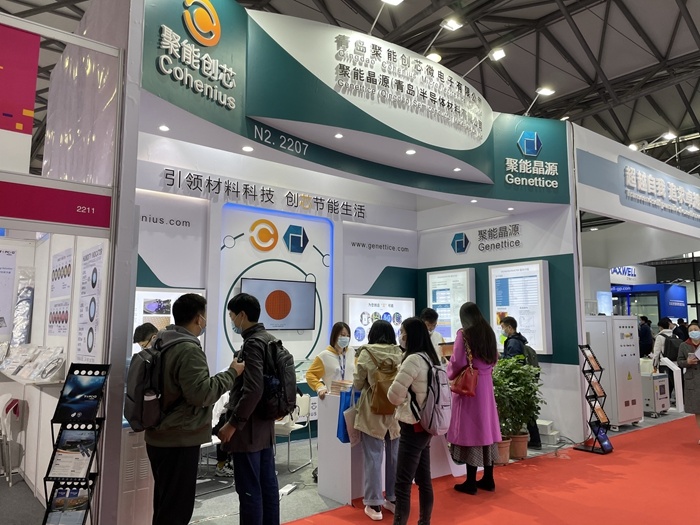 took the opportunity of this exhibition to exhibit 650V series GaN epitaxial wafer materials, GaN power devices and corresponding GaN fast charging application schemes.
The GaN epitaxial wafer on silicon substrate exhibited this time was successfully developed by a concentrated energy crystal source. It has the advantages of high voltage resistance, high temperature resistance, low leakage, low on-resistance, etc. According to the standard TDDB test method, its long-term effective life at nominal withstand voltage value reaches 109(10 to the ninth power) hours, which is in the leading level in the international industry. The 650VGaN power device developed by
poly energy innovation core adopts enhanced device technology and has the characteristics of low parasitic effect, high switching speed and high efficiency. The on-resistance of this series of products covers 55-300mΩ, stable output current 9-24A, and RdsonxQg is 350mΩ/nC, which can meet the needs of 0-10kW consumer fast charging, wireless charging, smart home appliances, 5G communication, cloud computing and other application scenarios. In terms of packaging, the product adopts the industry's advanced PQFN package, taking into account the needs of ease of use, compactness, low parasitics and good heat dissipation.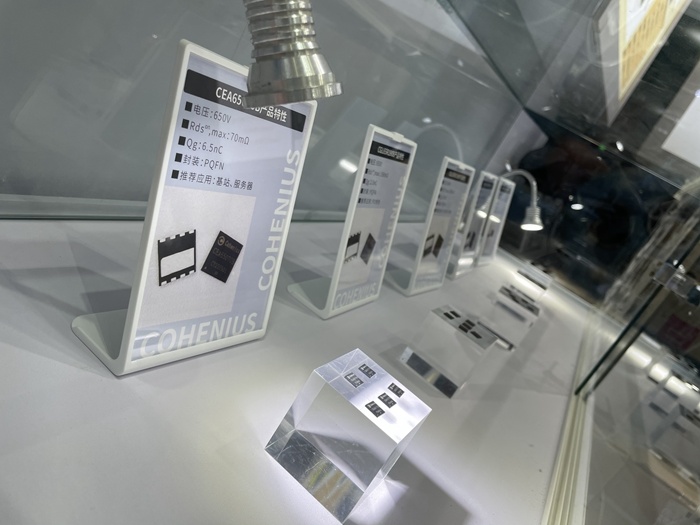 On this basis, Juaneng Chuangxin has also developed a 65-120W series PD fast charging application scheme to demonstrate the technical advantages of its own GaN power devices in the next generation of fast charging applications. Thanks to the performance advantages of low leakage, high efficiency and high switching speed of GaN power devices, GaN PD fast charging has reached the level of output efficiency greater than 94% and power density greater than 30W/inch, effectively solving the current pain points of high-power fast charging with large heat generation and unportable size, and has become an excellent power supply solution for various portable electronic products.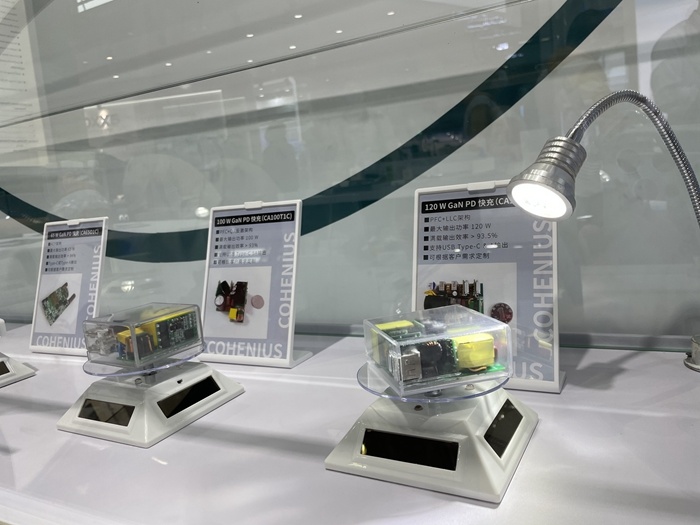 is aimed at the application of a new generation of power and microwave systems. The concentrated energy crystal source is committed to providing standardized GaN epitaxial wafer products and customized services for the industry. The concentrated energy core is committed to providing high-performance and cost-effective pure domestic GaN devices and application technology solutions for the GaN fast charging field with strong demand at present, and providing core component support for 5G communication, cloud computing, new consumer power supply, intelligent driving, etc.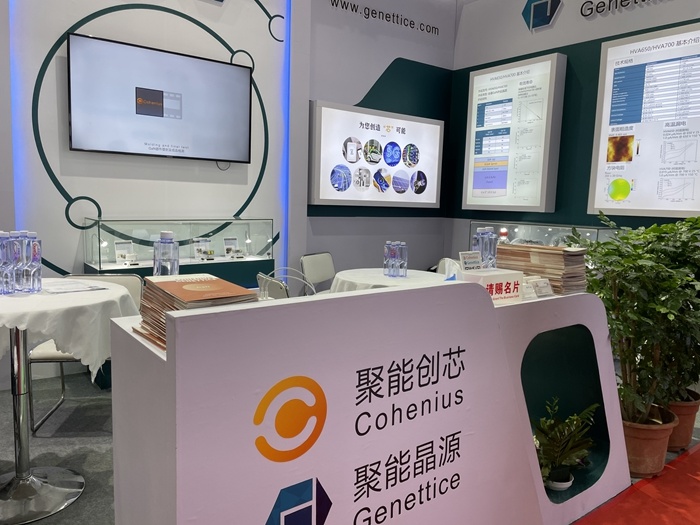 ---
technology, gan, device, application, power, material, demand, industry, solution, epitaxy