Good news! Saiwei Electronic Party Branch Won "Advanced Grass-roots Party Organization in Xicheng District"
---
On the occasion of celebrating the 100 anniversary of the founding of the Communist Party of China, on the morning of June 16, Xicheng District held a "Two Excellence and One First" commendation meeting at the Party School of the Municipal Party Committee to commend outstanding party members, outstanding party workers, and advanced grassroots party organizations. The company's party branch was rated as an advanced grassroots party organization in Xicheng District. The party branch secretary, Comrade Guo Pengfei, attended the meeting and accepted the award on behalf of the party branch. Since its establishment in September 2017, the Party branch of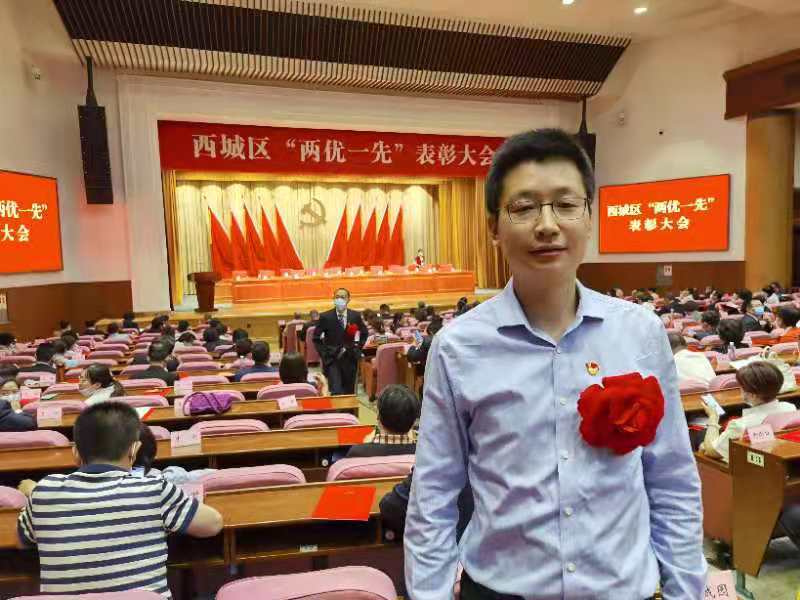 company has always adhered to the construction concept of "focusing on development and promoting development through Party building", accurately grasping the characteristics, laws and meanings of Party building in non-public enterprises in the new era, strengthening the awareness of "doing", improving the ability of "doing" and finding the path of "doing good, focusing on promoting the development of the company's core industries, we will actively build a new mode of party building work of" gathering 'core', gathering talents and gathering strength ", and gradually form a good situation of resonance and integration of party building and company development, so as to provide a strong boost for promoting the high-quality and healthy development of the company.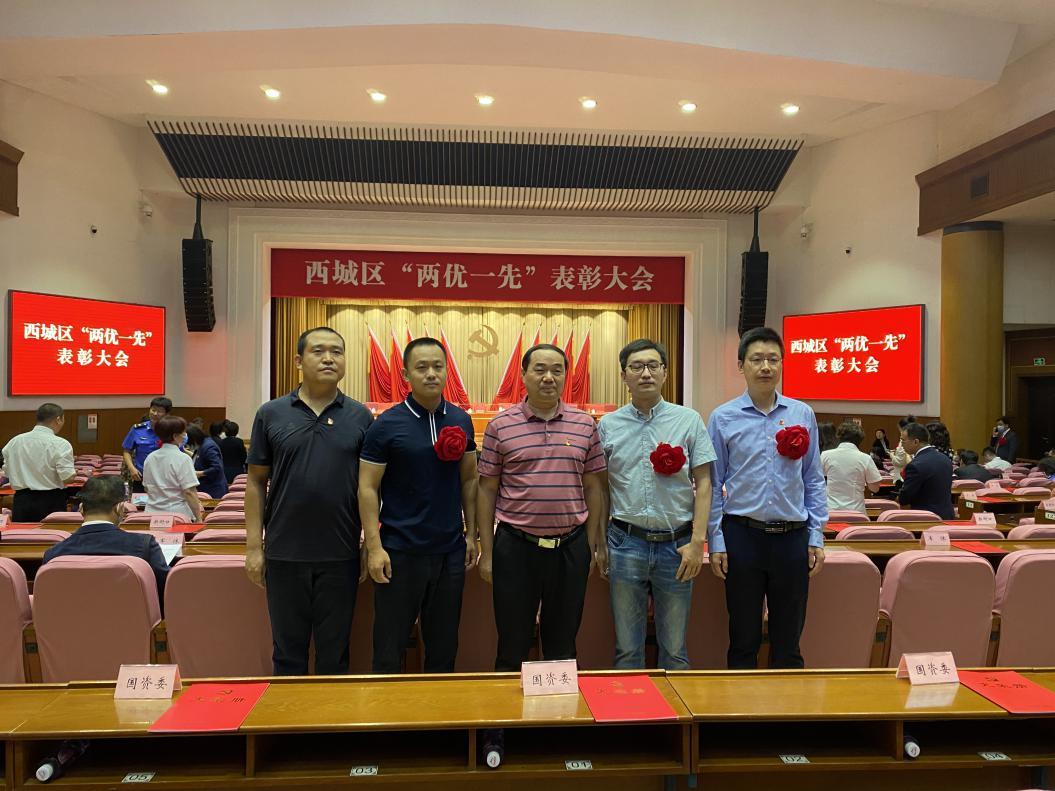 Honor is encouragement, recognition and encouragement. The party branch of the company will take this commendation as a new starting point, promote the party building of the company to a new level with higher working standards and stricter work style, and make greater contributions to creating a new situation for the development of the company!
---