Organizing Party Members to Participate in Educational Practice
---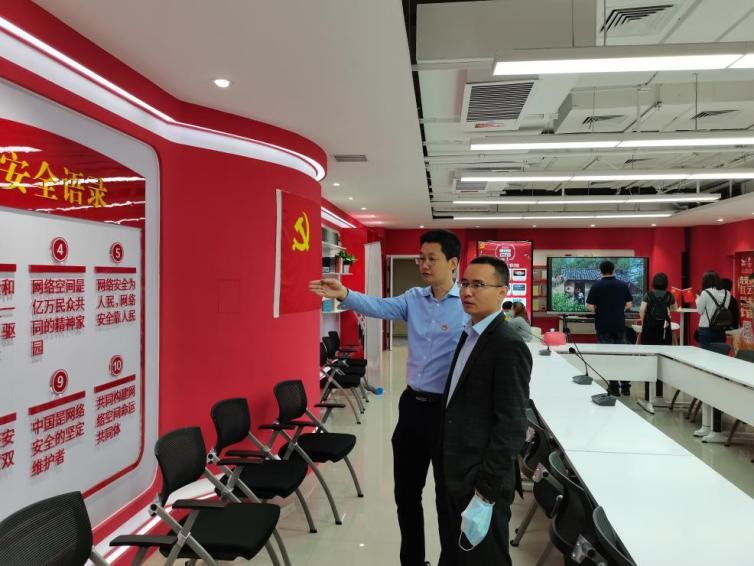 In order to further promote the "Seven Ones" party history learning and education activities, on June 2, party branch members participated in the learning activities organized by the Xicheng Garden Working Committee and went to visit and study the former site of the Party branch of Qianxin Company and the former site of the First Party branch in the western mountainous area of Beijing.
Through visiting the Party branch of Qianxin Company, we can understand and feel the strong atmosphere of modern science and technology enterprises to grasp the party building at the grass-roots level, and learn the experience and practice of non-public party building. Visit the memorial hall, watch the propaganda film on the deeds of outstanding party members, and carry out activities to review the oath of joining the Party, and feel the heroic and indomitable revolutionary spirit of the revolutionary martyrs.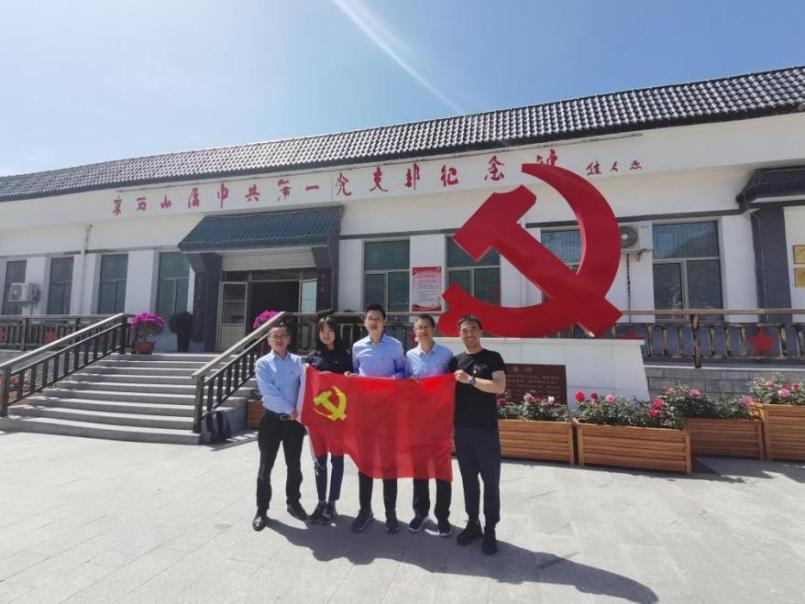 Through visiting two grass-roots party organizations in two historical periods, we can appreciate the hardships and twists of the party's 100-year founding and feel the great achievements of the party's 100-year founding, further strengthen the determination and will to listen to and follow the party, and stimulate the passion and drive to stand on one's own duty and make contributions.
---