Good news! Feina Jingwei won the bid for a multi-million yuan project in the space-time service field of a central enterprise.
---
Recently, the company's holding subsidiary Feina Jingwei Technology (Beijing) Co., Ltd. successfully entered the supplier selection and achieved the first place in the public recruitment of partners in the space-time service field of a central enterprise! And in the subsequent project bidding in two consecutive bids, won the customer millions of dollars in order amount!

partners announce
space-time sensing capability is an important foundation for the construction of intelligent cities. the space-time service platform realizes the space-time sensing empowerment of vertical fields of intelligent cities such as comprehensive urban governance, industrial internet, automatic ports, etc. by accessing positioning devices of different positioning technologies such as Beidou, UWB, bluetooth, inertial navigation, etc, become an important starting point for customers to precipitate time-aware technologies, solutions and products. Based on years of accumulation of Beidou high-precision products,
Feina Jingwei takes the full completion of Beidou 3 system as an opportunity to actively respond to customer needs, rapidly expand space-time service products with Beidou as the core, participate in the whole ecological chain in the space-time service field, complete the closed loop of products with its own end services, form an all-round solution, and gradually release product advantages. Feina's long-term investment in the field of space-time services has been continuously harvested in the near future. Since receiving the bidding information, Feina Jingwei has won the recognition of customers by virtue of its excellent strength, good reputation and rich project experience, and has continuously won the bid for basic perception and indoor and outdoor positioning service projects.
Feina Jingwei will always adhere to the core values of "striving for perfection, respecting individuals, achieving customers, and hoping to grow with customers, partners and employees", and forge ahead on the road of exploring the field of time and space services, with first-class technology And service always output better products and continuous quality services for customers.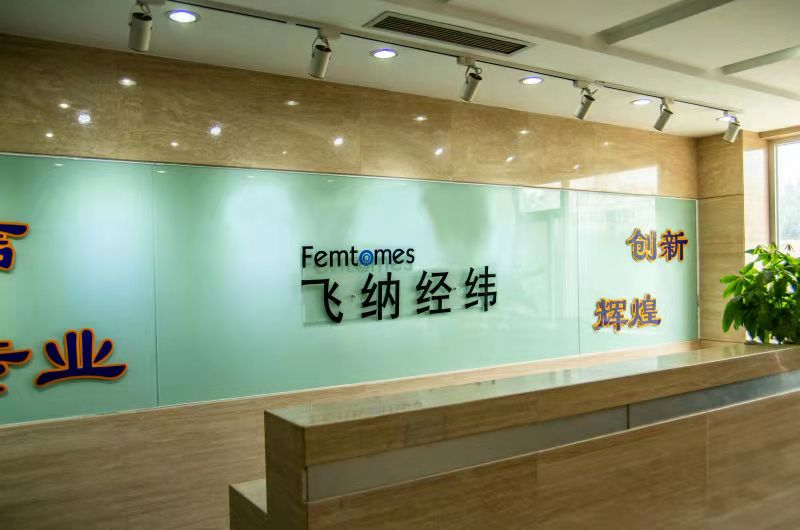 Feina Jingwei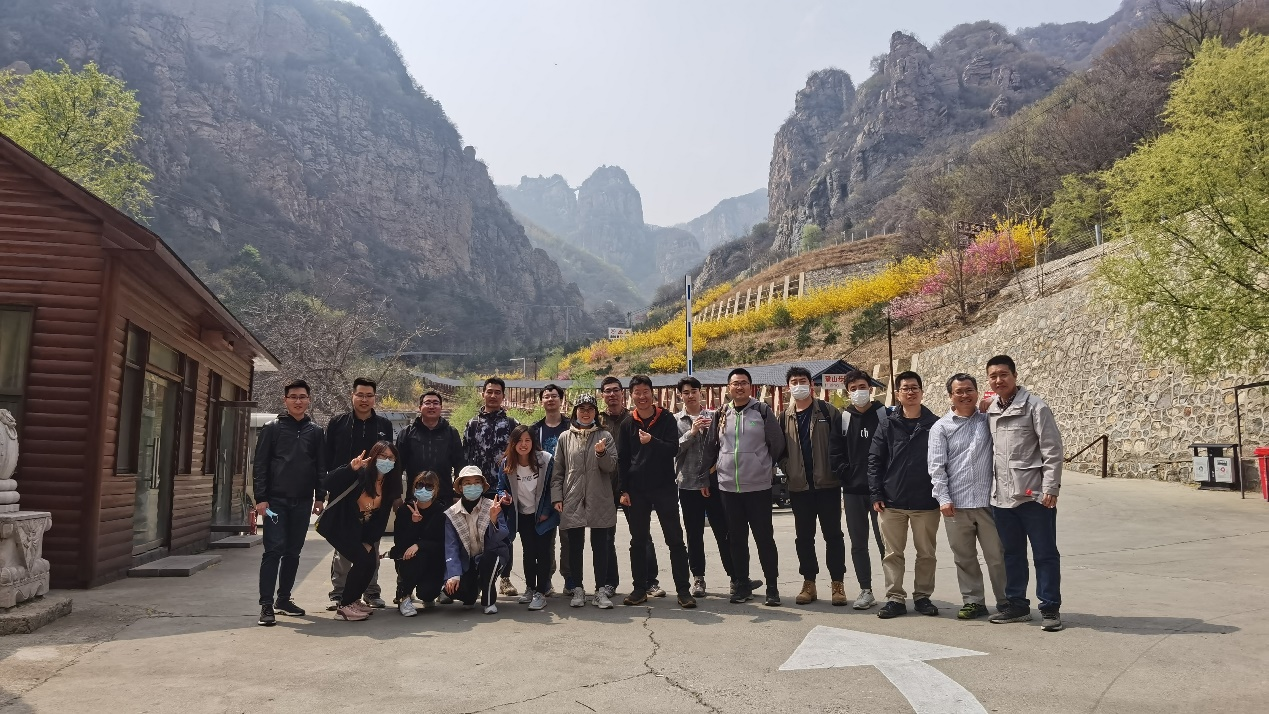 Feina Jingwei R & D Team (Part)
---