The leaders of Hefei High-tech Zone visited Sai Microelectronics MEMS Base for investigation.
---
On December 15, 2021, Lu Changfu, member of the Party Working Committee and deputy director of the Administrative Committee of Hefei High-tech Zone, Cai Xia, party secretary and chairman of Hefei High-tech Group, Tian Jun , deputy director of Hefei High-tech Zone Semiconductor Investment Promotion Center, Li An, investment manager of Hefei High-tech Group, Yang Ming, partner of Hefei High-tech Investment, Pan Danyang, investment manager of Hefei High-tech Investment, and others visited Saiwei Electronics Beijing 8 inch MEMS Base. Shen Yong, Chief Operating Officer of Saiwei Electronics and General Manager of Saiwei Beijing, Zhang Abin, Director, Deputy General Manager and Dong Mi of Saiwei Electronics, Cai Meng, Deputy General Manager and Chief Financial Officer of Saiwei Electronics, Zhou Jiayu, Deputy General Manager and Chief Human Resources Officer of Saiwei Electronics, Zhu Dan, Director of Saiwei Beijing Factory, Luo Dajie, Director of Saiwei Beijing Technology and Equipment, and relevant responsible personnel of the group and subsidiaries were warmly received.

Mr. Lu Changfu, member of the Party Working Committee and Deputy Director of the Management Committee of Hefei High-tech Zone, said at the symposium that through this visit and research, Hefei has a deeper understanding of Saiwei Electronics and its
MEMS business. Development process, business layout, and operation. Director Lu introduced the development of Hefei High-tech Zone, the overall business environment and industrial support policies to benefit enterprises. As the core area of Hefei Comprehensive National Science Center and the national independent innovation demonstration zone, Hefei High-tech Zone very much welcomes the future project of Saiwei Electronics and is looking forward to cooperation with Saiwei Electronics.
Hefei National High-tech Industrial Development Zone is the first batch of national high-tech zones approved by the State Council in 1991. Adhering to the purpose of "developing high technology and realizing industrialization", it has explored an endogenous development road of "science-technology-innovation-industry" and made major breakthroughs in the new generation of artificial intelligence, quantum information and other cutting-edge technologies, disruptive technologies and industrialization. Dr. Shen Yong, Chief Operating Officer of
Saiwei Electronics and General Manager of Celex Beijing, introduced the basic situation, business model and specific operation trends of Beijing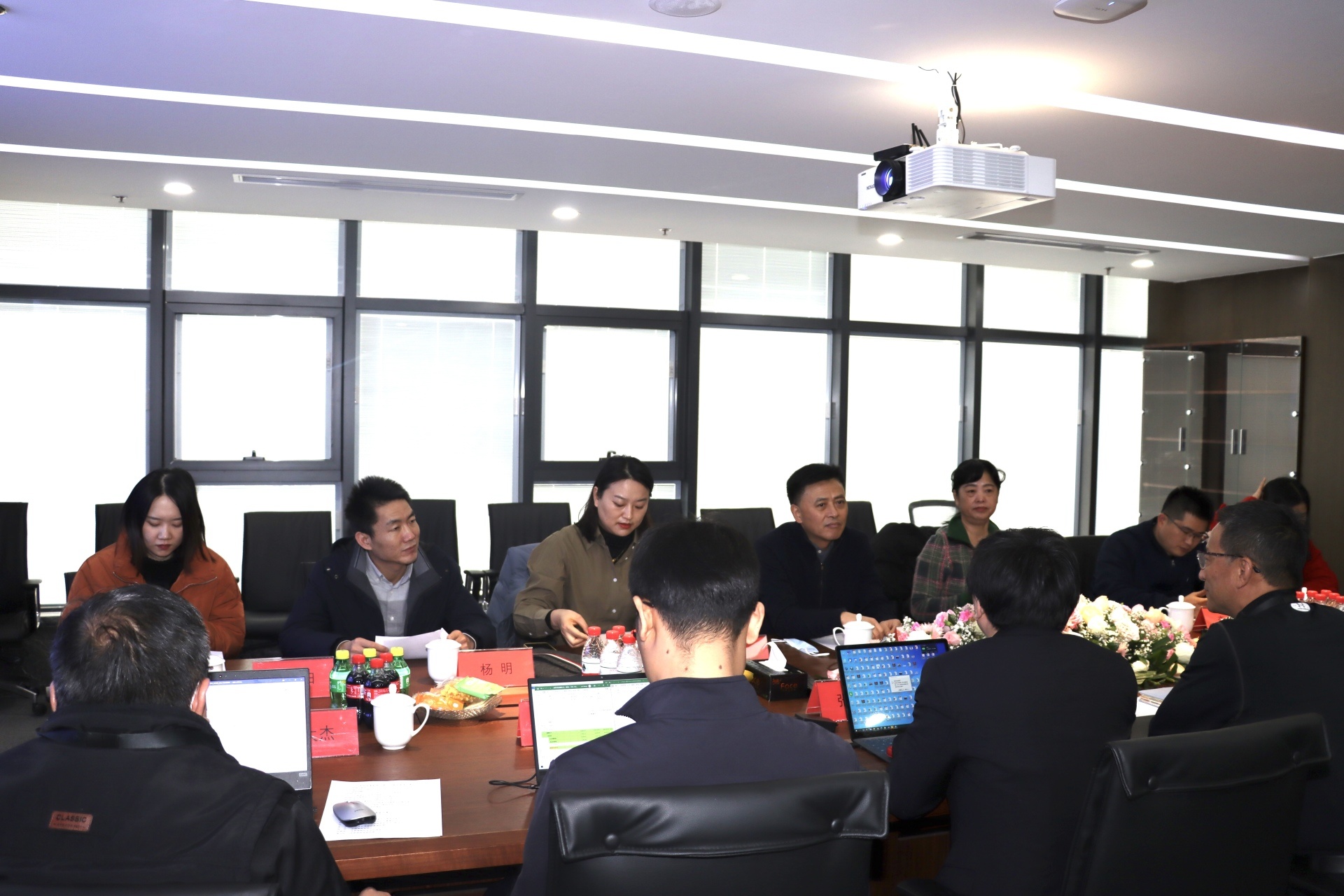 FAB
3 to the guests. Selex Beijing 8-inch MEMS International OEM Project is a key project in Beijing's integrated circuit industry. It belongs to a brother company under the same control as Sweden Silex, the world's largest pure MEMS OEM Microsystem. On the one hand, Sweden Silex has more than 20 years of process development accumulation and many years of MEMS mass production experience. On the other hand, Selex Beijing itself has organized an international R & D team in recent years, led by national experts to organize independent process technology development, at the same time, it widely absorbs high-end talents from the semiconductor industry from all over the world, and is jointly committed to the construction of large-scale mass-produced MEMS foundry lines, promoting capacity climbing, accelerating the ecological construction of the domestic MEMS industry, and promoting the development and progress of independent and controllable MEMS technology. At the same time, the business scope is radiated to Asia and the world.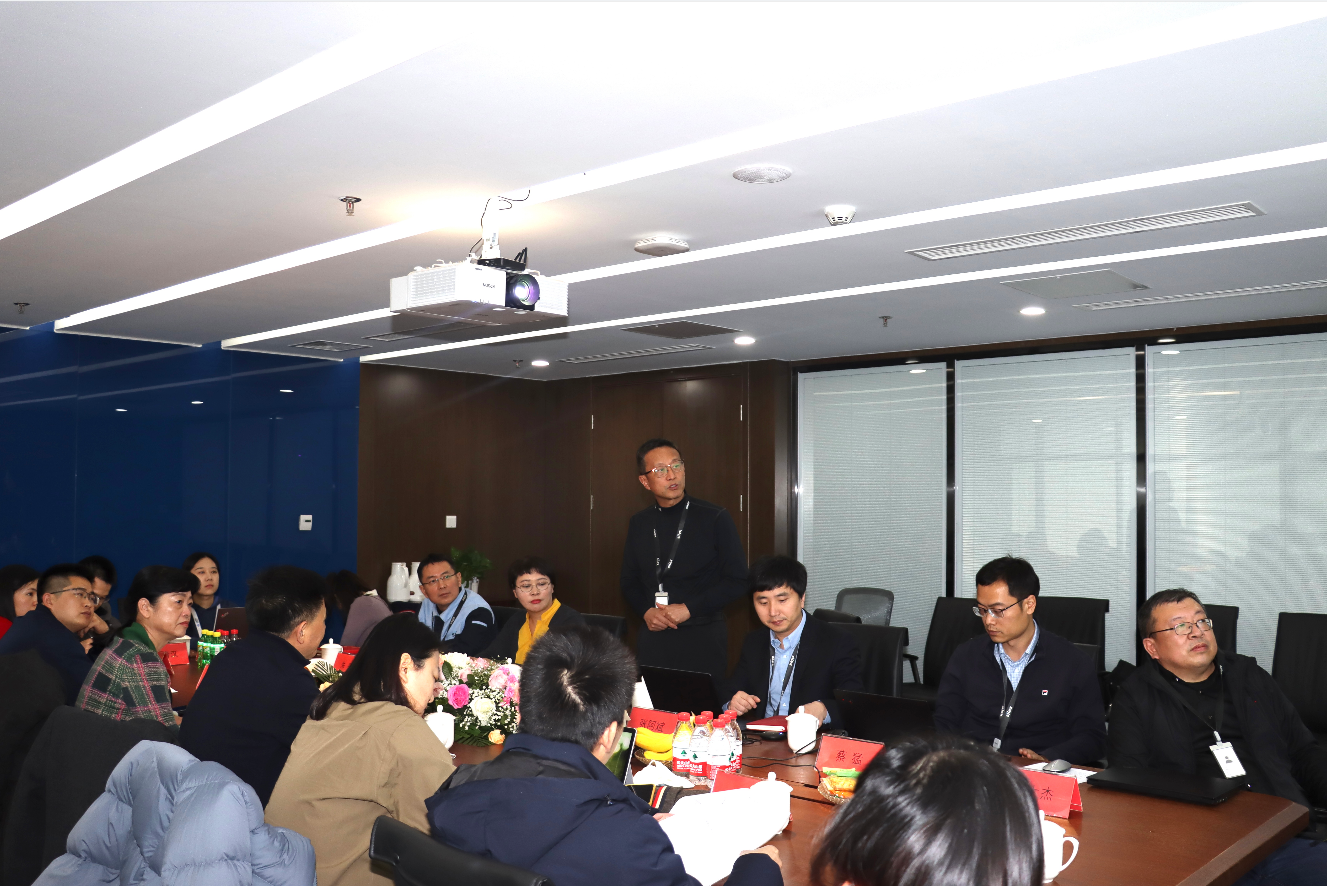 Mr. Zhang Abin, Director, Deputy General Manager and Secretary of the Board of Directors of Saiwei Electronics, introduced to the guests the basic situation, development history and long-term development strategy of Saiwei Electronics Group. Since its inception, Sai Microelectronics has successfully extended its business to the upstream of the industrial chain through endogenous development and epitaxial mergers and acquisitions, and
MEMS process development and wafer manufacturing have become the company's core business. Based on the judgment of the development prospects of the semiconductor manufacturing industry, and due to the complex international political and economic environment, the company has made major adjustments to its long-term development strategy, concentrating resources and focusing on the semiconductor business.
Just past
1
February 1 4 , Sweden Silex, a wholly-owned subsidiary of Saiwei Electronics, signed an Equity Purchase Agreement with Elmos of Germany to acquire relevant assets of Elmos's automotive chip manufacturing line for 8,4 500000 euros, further broadening the business scope of the core main business of sensor and chip process manufacturing to the automotive electronics field, and rapidly increasing the overseas production capacity compatible with MEMS and CMOS chip integrated process manufacturing, which will help the company actively grasp the development opportunities of the global semiconductor characteristic process manufacturing industry, especially the rapid growth of global automotive chip and MEMS chip manufacturing demand, thus promoting the further development of the company's business, improve the company's comprehensive competitiveness on a global scale, and finally implement the company's long-term development strategy after transformation, that is, focus on the main business, and strive to become a well-known semiconductor technology enterprise group based on local and international development. Sai Microelectronics warmly welcomes the visit of the leaders of Hefei High-tech Zone.
From 2010 to 2020, Hefei's GDP scale increased from 270 billion yuan to one trillion yuan, and its national ranking rose to 20th. Hefei has adopted "Double Recruitment and Double Introduction", "Capital Investment Invitation" and other new investment promotion models have introduced and cultivated new industrial clusters such as new display devices, integrated circuits and new energy vehicles. Saiwei Electronics is at the starting point of the "core" after the strategic transformation, and looks forward to finding a good fit with Hefei High-tech Zone, working together and seeking common development!
---