Tribute to the workers! Saiwei Electronics won the honorary title of "Beijing Workers Pioneer"
---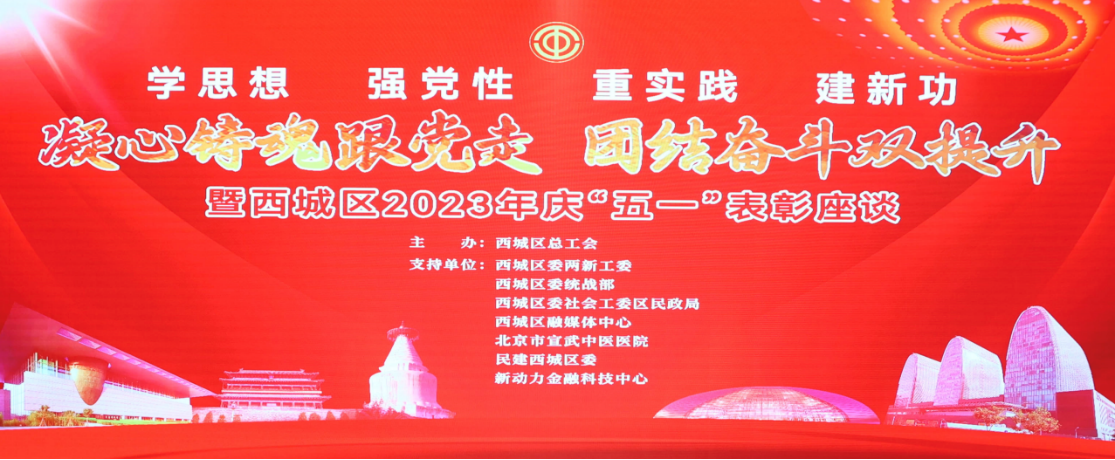 When the "May Day" International Labor Day comes, good news follows one after another. The production group 2 of Beijing FAB3 Manufacturing Department of Saiwei Electronics won the honorary title of "Beijing Worker Pioneer. Recently, the Xicheng District Federation of Trade Unions organized a commendation symposium at the New Power Financial Technology Center to present awards to advanced collectives and individuals.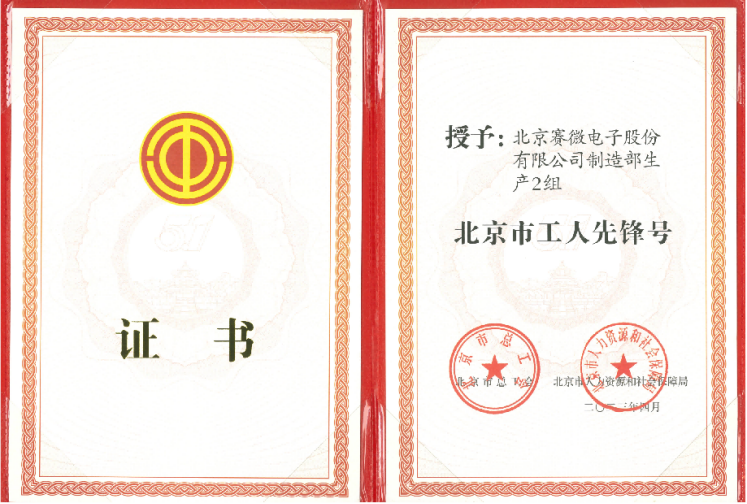 "Worker Pioneer" is the honorary title of "creating first-class work, first-class service, first-class performance and first-class team" formulated and issued by the All-China Federation of Trade Unions. Taking the commended advanced model as an example, it vigorously promotes the spirit of model workers, labor spirit and craftsman spirit, based on the new development stage, and implements the new development concept.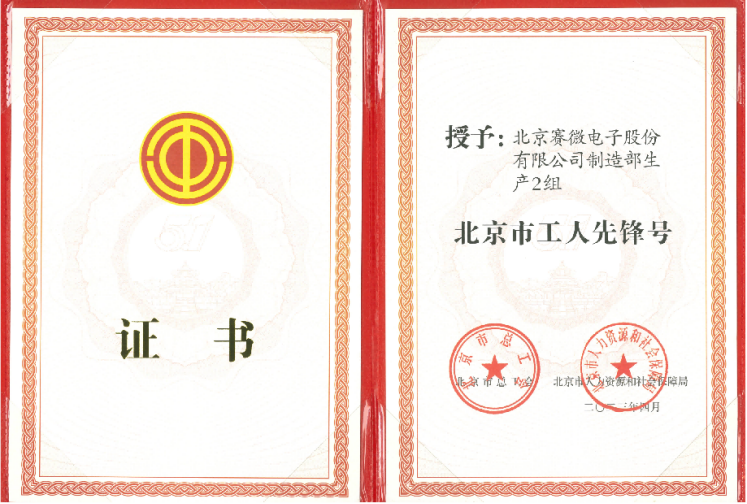 Saiwei Electronics Beijing FAB3 Manufacturing Department Production Group 2 Since its establishment, it has consciously implemented the innovative work of the "four centers" in the capital, carried forward the craftsman spirit of being steadfast, earnest and keeping improving, established and improved the production operation process, compiled the production operation instruction, developed the automatic production function and created the electronic reporting system to continuously improve the production efficiency. At the same time, the team is committed to creating a good cultural atmosphere, carrying forward the socialist core values, building a learning and innovative organization, continuously exporting excellent employees to the technical department, and maintaining zero accidents in production safety.
Sai Microelectronics is the world's leading high-end integrated circuit wafer foundry manufacturer with international operation. It is also a domestic professional wafer manufacturer with independent intellectual property rights and core semiconductor manufacturing technology. It has long focused on the process development and wafer manufacturing of MEMS chips and mastered the world's advanced pure MEMS foundry technology, it is at the leading level in the fields of TSV (through silicon hole), deep reactive ion etching, wafer bonding, etc. It has the most advanced through silicon hole insulation layer process platform (TSI) in the industry at present. The "8-inch MEMS International OEM Line" built and operated in Beijing is one of the most advanced scale production lines in the MEMS field in the world.
Labor creates brilliance and strives to achieve dreams. The acquisition of the honor is a warm feedback to the hard work of Saiwei people, which greatly inspired the confidence and morale of all employees. Saiwei Electronics will continue to work hard, keep making progress, carry forward the corporate character of "meticulous, striving for perfection, striving for innovation, and never-ending", and is committed to solving the "stuck neck" problem in the core field, and striving to write a new era with high-quality development Chapter.
---