Swedish subsidiary completes acquisition of semiconductor manufacturing park
---
On March 16, 2023, Silex Securities AB, a wholly-owned subsidiary of Sweden Silex, a wholly-owned subsidiary of Saiwei Electronics in Sweden, signed a Share Purchase Agreement with Corem Stockholm Holding AB. Sweden Silex acquired 100 percent of Corem Science Fastighets AB (now renamed "Silex Properties AB") held by Corem Stockholm Holding AB for 0.294 billion Swedish kronor. Recently, Silex Properties AB has completed the registration procedures for industrial and commercial changes in the Swedish Company Registration Office and received a new registration certificate. Silex Properties AB has become a wholly-owned subsidiary of the company indirectly holding 100 percent of the shares through its wholly-owned overseas subsidiary, namely Silex of Sweden.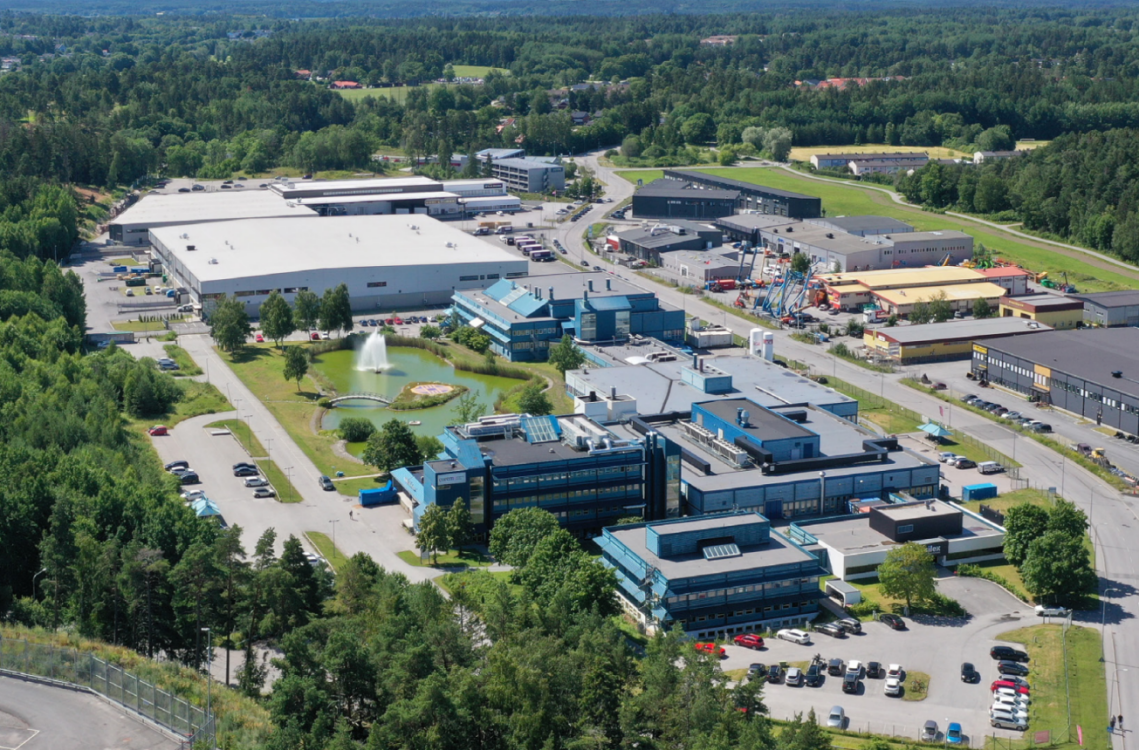 Silex Properties AB holds a land area of 43,771 square meters and a building area of 19,270 square meters. It is a complete semiconductor manufacturing park, part of which is the production and business premises currently leased by Silex in Sweden. At this stage, the company has maintained a very stable state in all aspects of the office and personnel for a long time, based on the company's long-term development strategy of establishing both domestic and overseas contract manufacturing service systems, Silex Securities AB, a wholly-owned subsidiary of Sweden's wholly-owned subsidiary Silex, can provide predictable realistic conditions for the company's MEMS process development and the expansion and development of wafer manufacturing business in Sweden by acquiring 100 percent equity of Silex Properties AB and holding its existing assets such as land and buildings on the ground. This transaction is in line with the company's development strategy and business development needs, and is conducive to the sustainable development of the Swedish subsidiary's business, thereby promoting the further development of the company's overall business and improving the company's overall competitiveness on a global scale.
Sweden Silex is located in Stockholm, the hometown of Alfred Nobel on Scandinavia and on the east coast of the Baltic Sea. Sweden Silex has been in operation for more than 20 years since its establishment in 2000 and has been focusing on process development and wafer manufacturing of MEMS chips. In 2016, Saiwei Electronics completed its controlling acquisition of Sweden's Silex at a price of 0.75 billion yuan. Sweden's Silex became a wholly-owned subsidiary of Saiwei Electronics and is also the core factory and support platform of Saiwei Electronics MEMS business segment.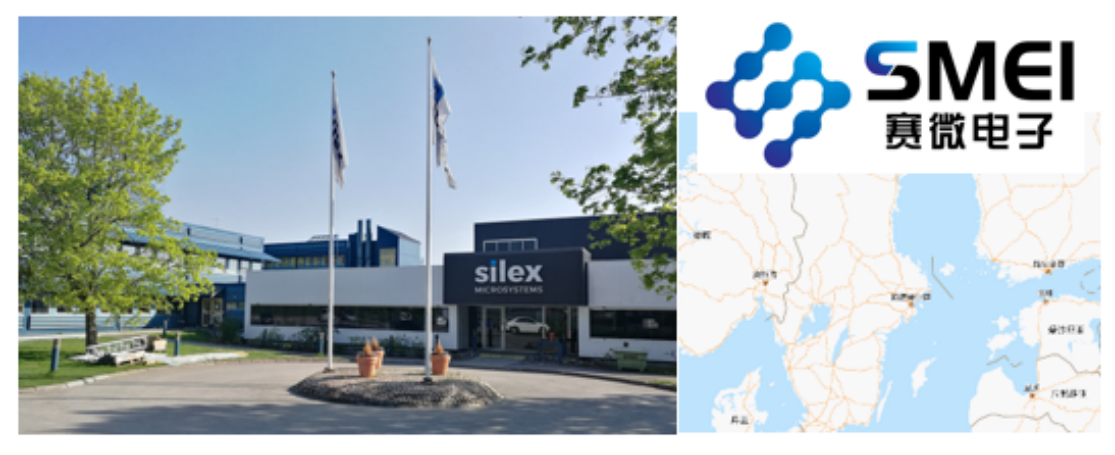 Sweden Silex has focused on the process development and wafer manufacturing of MEMS chips for a long time. Through long-term R & D investment and operation practice, it has accumulated extremely high technical barriers. By the end of 2022, it has 16 MEMS software copyrights and 123 patents worldwide, gradually mastered TSV through-silicon vias, wafer bonding, deep reactive ion etching and other process technologies and process modules with international leading competitiveness in the industry. It has the most advanced through-silicon vias insulation layer process platform (TSI) in the industry at present. It has more than 10 years of mass production history, produced more than hundreds of thousands of wafers and more than 100 kinds of different products. The technology can be popularized and transplanted to 2.5D and 3D wafer-level advanced packaging platforms. It has provided more than 400 MEMS chip process development services for global manufacturers, and has produced a variety of MEMS products including micromirrors, microneedles, silicon photons, on-chip laboratories, microbolometers, oscillators, atomic clocks, ultrasound, pressure sensors, accelerometers, gyroscopes, silicon microphones, AR/VR sensor devices, etc. for customers.
---