Neville Technology Appears in IC China 2018, Industrial Layout Meets New Era of Intelligence
---
From December 11 to 13, 2018, under the guidance of the Ministry of Industry and Information Technology and the Shanghai Municipal people's Government, the first Global IC Entrepreneur Conference and the 16th China International Semiconductor Expo (IC China2018), sponsored by China Semiconductor Industry Association and China Electronic Information Industry Development Research Institute, was held in Shanghai. In addition to the main forum and six sub-forums, six exhibition areas have been set up for semiconductor design, semiconductor manufacturing, sealing and testing, equipment and materials, innovative applications, discrete devices, high-end chips and promotion and application, with more than 200 exhibitors.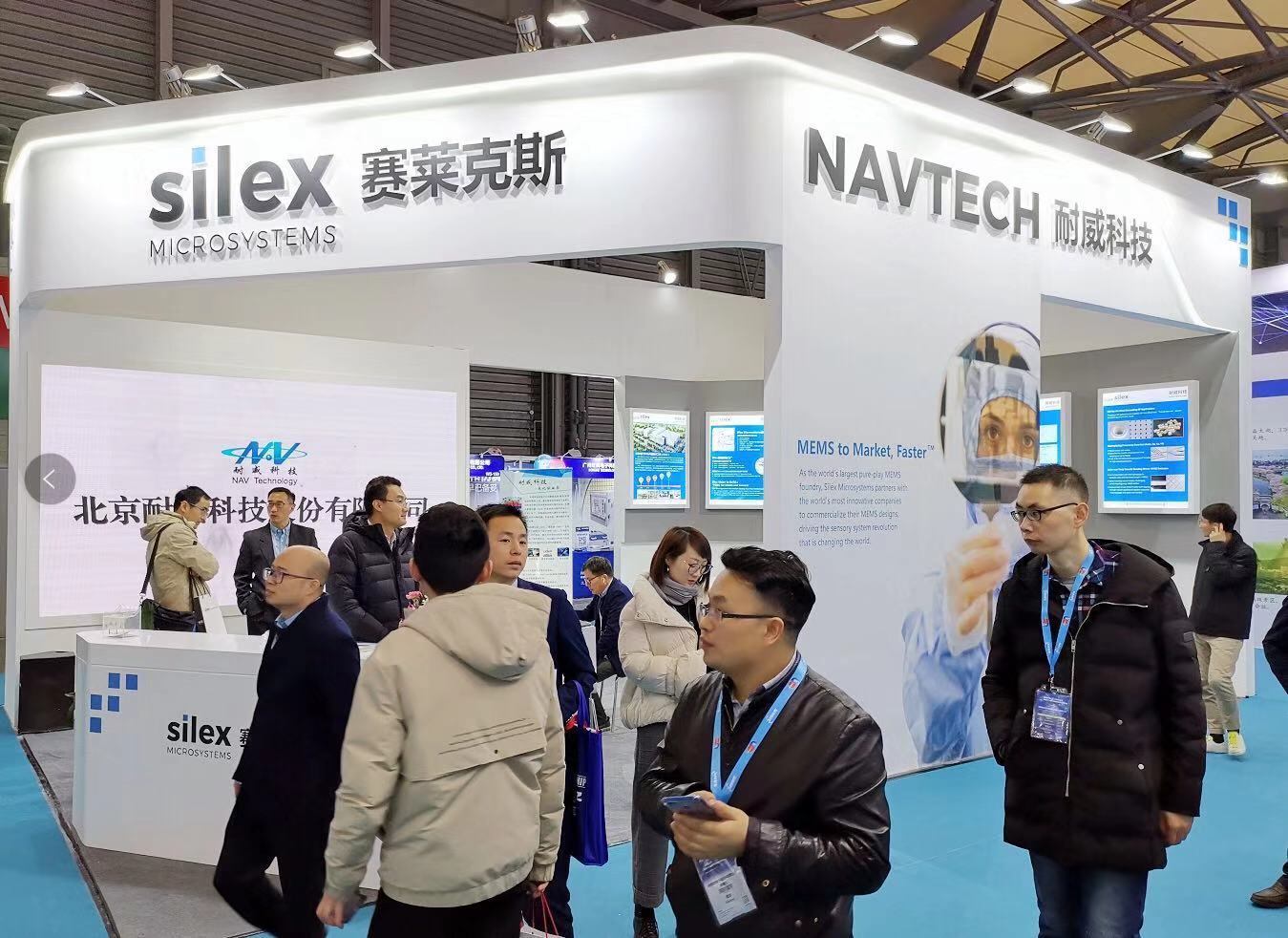 Luo Wen, Vice Minister of the Ministry of Industry and Information Technology, Wu Qing, Vice Mayor of Shanghai, Gong Chenghe, Executive Deputy Secretary General of China Semiconductor Industry Association, Liu Yang, General Manager of Investment Department II of Huaxin Investment Management Co., Ltd., and other leaders and guests visited the Naiwei Technology booth for guidance, ceng Miao, CEO of Silex Microsystems Technology (Beijing) Co., Ltd., and Nie Tielun, Director of Silex, introduced to the leaders and guests the accumulation of process technology in MEMS field, the latest development of MEMS business and the construction progress of the 8-inch MEMS international foundry line under construction in Beijing. Neville Technology also exhibited the layout of the gallium nitride business. In terms of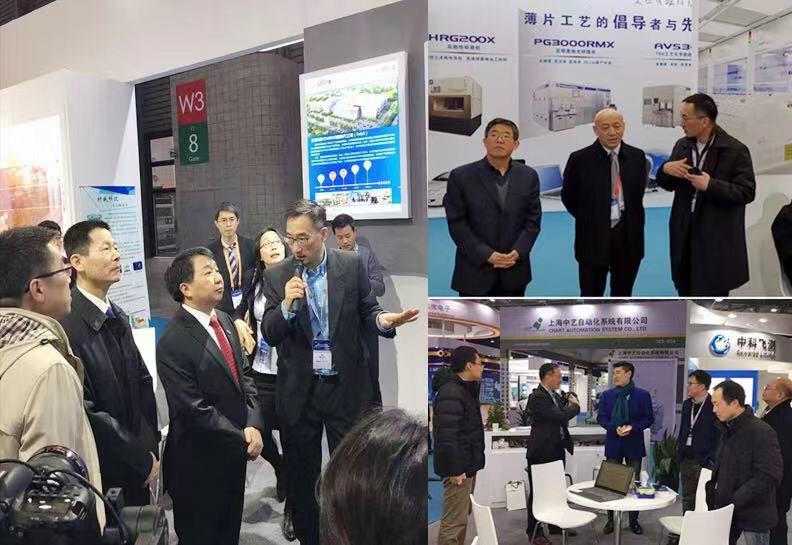 MEMS business, Silex was first established in Sweden in 2000, focusing on MEMS production foundry business, and is the world's leading pure MEMS foundry. Based on the expectation of the development of the Internet of Things and MEMS industry, Neville Technology will complete its wholly-owned acquisition of Silex in 2016. Relying on Silex's mature technology and production management mode, Silex Beijing will be the main body to build the world's leading MEMS foundry line and industrialization platform, and engage in 8-inch MEMS wafer manufacturing to meet the demand for MEMS mass production capacity in the intelligent new era.
In terms of gallium nitride business, due to the high-speed development of 5G and Internet of Things industry, which puts forward higher requirements for power and microwave devices, and the unique advantages of gallium nitride materials and devices in terms of speed, power density and efficiency, Naiwei Technology has invested in the establishment of energy gathering crystal source and energy gathering core for industrial layout, accelerated the development of technology and products, and met the demand for emerging gallium nitride materials and devices in the intelligent new era as soon as possible.
---