Chairman Yang Yunchun Attends 2018 Annual Meeting of Innovative Entrepreneurs Committee
---
On November 13, 2018, the 2018 Annual Meeting of the Innovative Entrepreneur Committee, co-sponsored by the Qingdao Municipal Party Committee Organization Department, Laoshan District Committee, District Government, and Innovative Entrepreneur Committee, was held in Laoshan District, Qingdao. Yang Yunchun, Chairman of Naiwei Technology and Director of the Innovative Entrepreneur Committee, attended this annual meeting and exchanged and discussed with hundreds of innovative entrepreneurs and related experts and scholars at home and abroad on the theme of "talent industry capital. Yang Yunchun, chairman of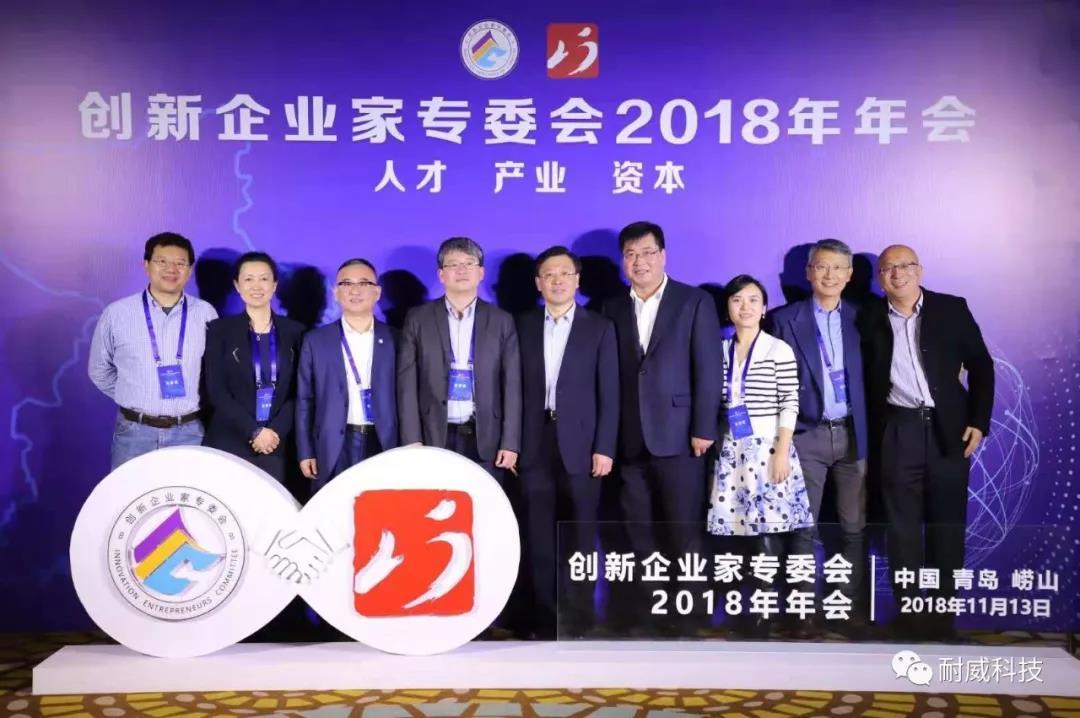 , delivered a speech at this annual meeting. He said that at present, the state strongly supports the entrepreneurship and development of private enterprises, and effectively solves the difficulties encountered in the operation and development of private enterprises. The era of integrated development of "talent, industry and capital" has come. Qingdao Laoshan has been equipped with a very good entrepreneurial environment and is opening its arms. Welcome everyone to return to China to start a business.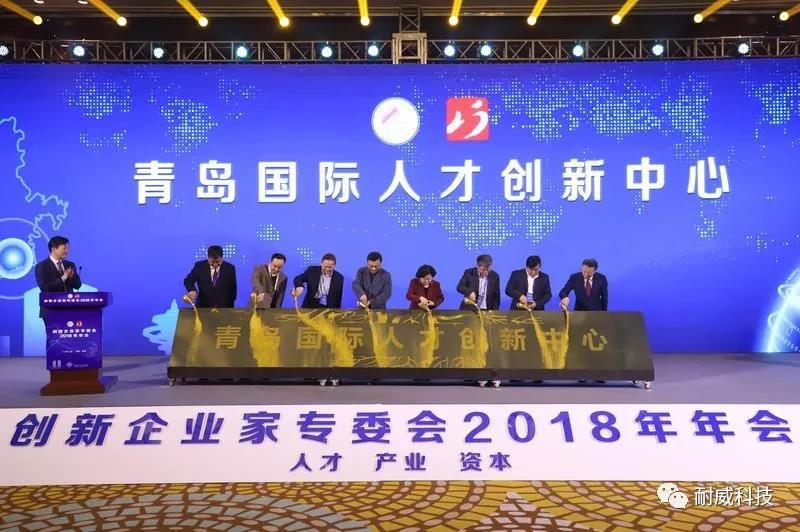 This annual meeting aims to promote the docking of talents, industries and capital, and promote the collaborative innovation and agglomeration development of smart industries, biomedicine, smart manufacturing, microelectronics and other industries. At the same time, Qingdao International Talent Innovation The center was inaugurated to attract more talents to innovate and start businesses.
Neville Technology has set up two enterprises in Qingdao, namely, Gathering Energy Innovation Core and Gathering Energy Crystal Source. Based on the world's leading 8-inch GaN material and device technology, it is speeding up the layout of the unique third generation semiconductor industry chain to meet the huge demand for power and microwave core components in 5G communication, cloud computing, wireless charging, aerospace and other fields as soon as possible.
---