Holding subsidiary, Sellex Beijing, was selected for the list of preferential import tax policies for integrated circuit manufacturers.
---
Recently, in order to implement the "Notice of the State Council on Issuing Several Policies to Further Encourage the Development of the Software Industry and the Integrated Circuit Industry" (Guo Fa [2011] No. 4) to implement the current preferential import tax policies for integrated circuit manufacturers, the National Development and Reform Commission, the Ministry of Industry and Information Technology, the Ministry of Finance, and the General Administration of Customs have confirmed and announced the list of integrated circuit manufacturers with a line width of less than 0.25 microns or an investment of more than 8 billion yuan and a line width of less than 0.5 microns (inclusive). In the list, the surviving enterprises shall continue to implement, the surviving enterprises that have been renamed shall continue to implement from the date of name change, and the new enterprises shall be implemented from the date of announcement. Sellex Microsystems Technology (Beijing) Co., Ltd., a subsidiary of Neville Technology Holdings, was included in the list as a new enterprise.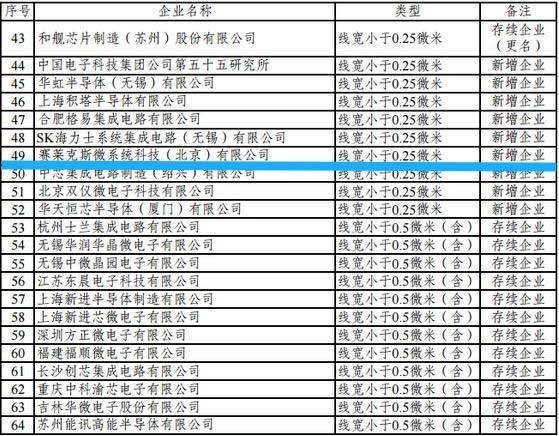 Sylex Beijing is the "8-inch MEMS International OEM Line" project company. It is an important undertaking unit of Neville Technology, which takes sensing technology as its core and focuses on the layout of the Internet of Things industrial chain. Its purpose is to digest and absorb international leading technologies, build and add large-scale mass production capabilities through independent establishment of domestic production lines, and through comparative research and development and production, cultivate a domestic first-class MEMS engineering team, build a global technology-leading MEMS production line and industrialization platform, and welcome the arrival of the Internet of Things and artificial intelligence era.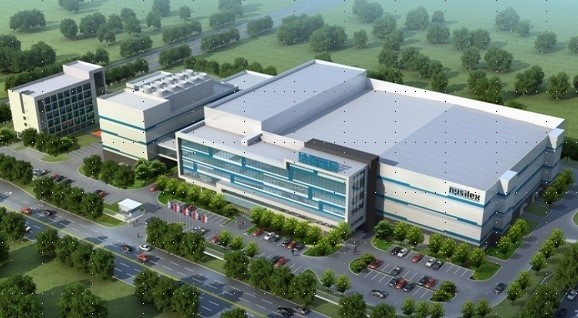 ---