Selex Beijing organizes employee group building activities
---
In the golden autumn of October, the autumn is strong, and the group building activities of Sellex Microsystems Technology (Beijing) Co., Ltd., a subsidiary of Neville Technology Holdings, were held as scheduled. With the theme of "communication", a total of 40 employees participated in the group construction, which aims to strengthen the construction of corporate culture, enrich the spare time life of employees, enhance the emotional exchange of employees, and provide an opportunity for mutual understanding and unity.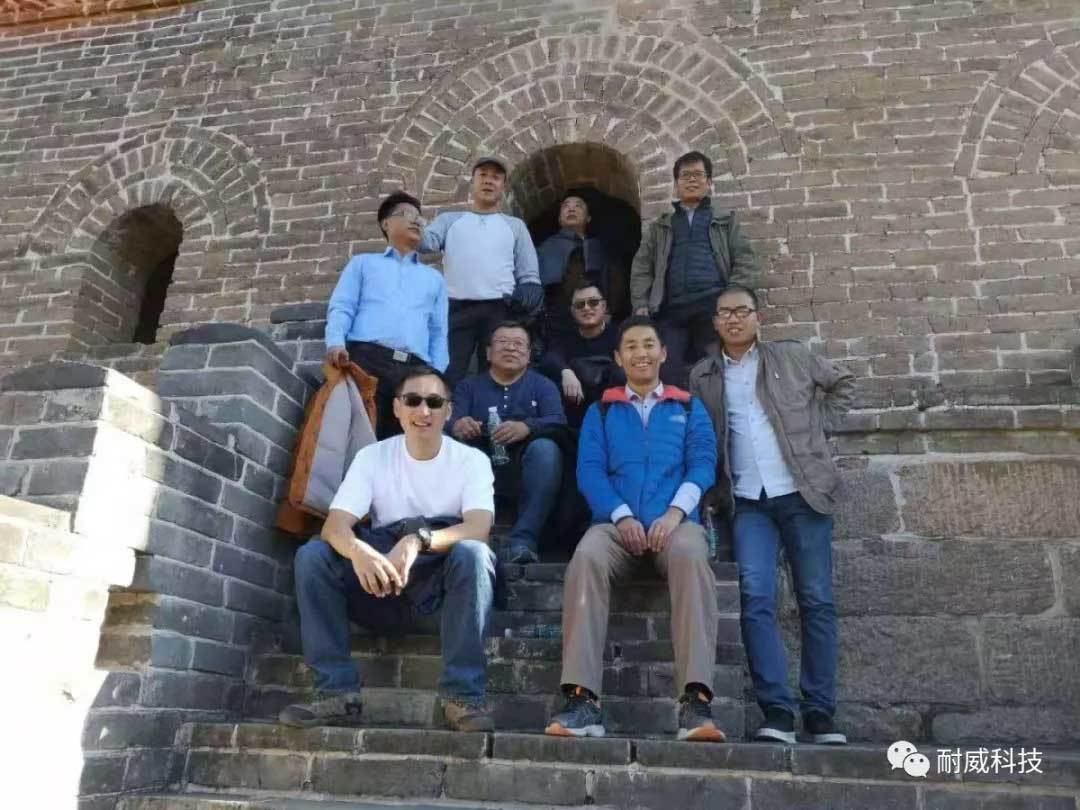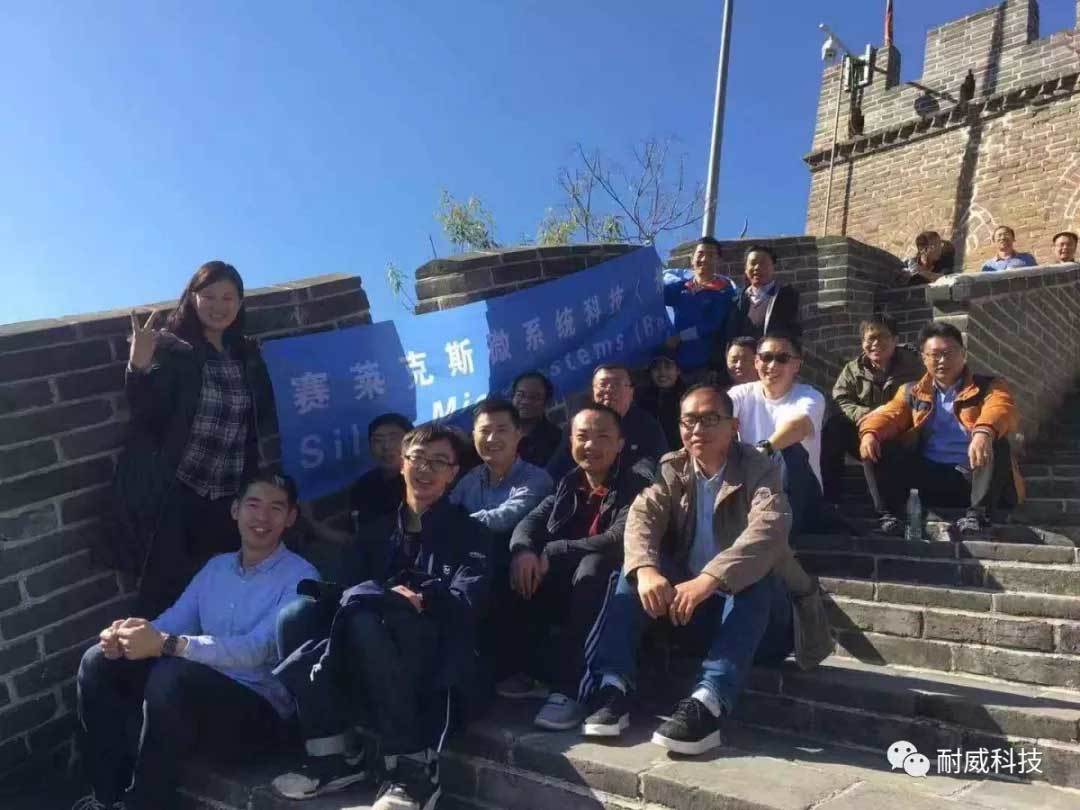 On October 26, at 2: 00 p.m., the bus full of expectation and joy set off from Weixin Building on time to go to Huanghua City Water Great Wall, the destination of this group building activity. Huanghuacheng Water Great Wall is located in Jiuduhe Town, Huairou District, Beijing. It integrates mountains and rivers, clear water and the ancient Great Wall. The scenery is beautiful and fascinating. Accompanied by the beautiful scenery, the little friends took a break and challenged the Great Wall. Along the way, everyone encouraged each other and looked after each other. They were tired and climbed to the top of the Great Wall in singing and laughing.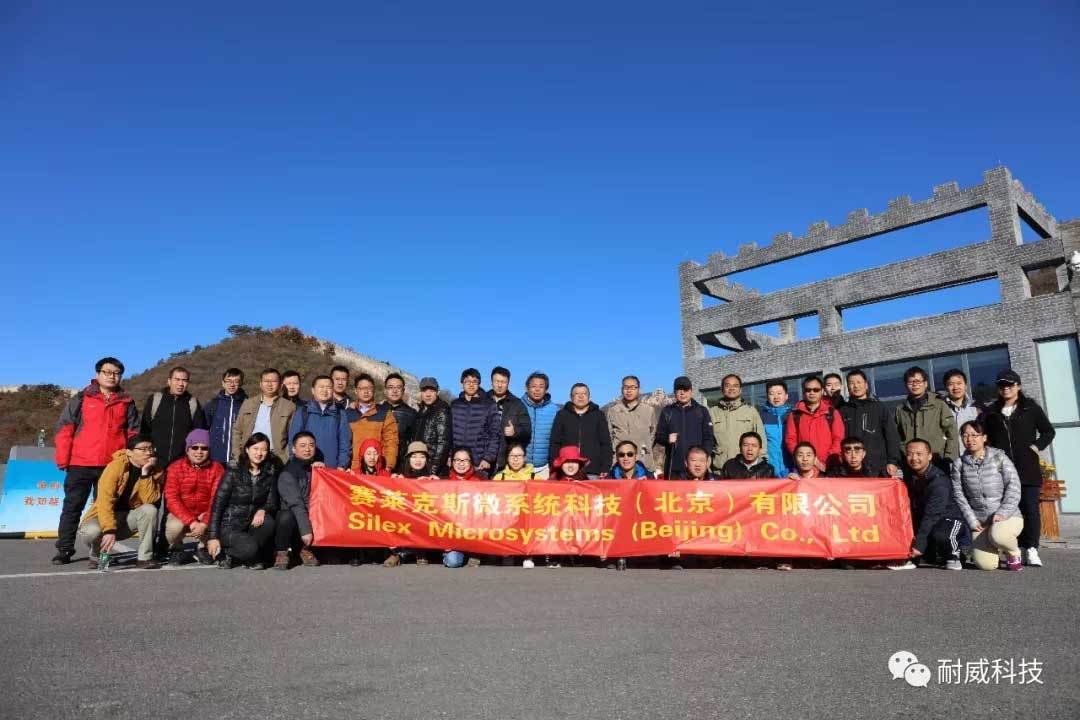 Through this activity, everyone will approach nature, restore the true nature, and relieve the pressure of work and life. The employees communicated harmoniously, the atmosphere was pleasant, deepened friendship, enhanced unity, and fully embodied the "people-oriented" spirit of enterprise. I believe that after this group building activity, everyone can work hard and live with heart in a more optimistic and full state.
---